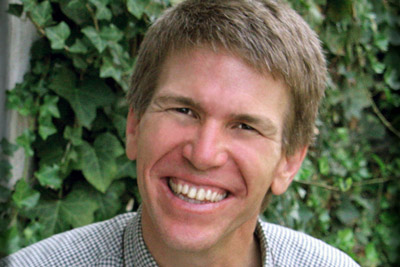 RADFORD – The Radford Public Library will host an Author's Talk this Thursday, July 20, 2023, with Jim Minick, author and former faculty member at Radford University.
Minick's "newest nonfiction book, 'Without Warning: The Tornado of Udall Kansas', tells the human story of the 1955 disaster, moment by moment, from the perspectives of those who survived," according to the Radford Public Library. "His spellbinding narrative connects this history to our world today."
Minick will speak about his writing with a focus on his most recent book, which will also be available for purchase and signing after the event. A meet and greet with light refreshments will precede the talk from 6:30 – 7 p.m.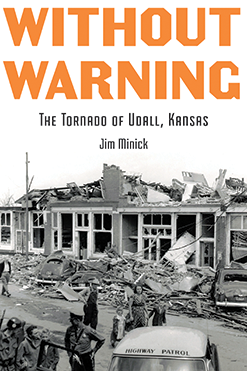 Minick's honors include the Jean Ritchie Fellowship in Appalachian Writing and the Fred Chappell Fellowship at UNC-Greensboro. Minick has also won awards from the Southern Independent Booksellers Association, Southern Environmental Law Center, The Virginia College Bookstore Association, Appalachian Writers Association, Radford University, and elsewhere. His poem "I Dream a Bean" was picked by Claudia Emerson for permanent display at the Tysons Corner/Metrorail Station. He's garnered grants from the Virginia Commission for the Arts, the Virginia Foundation for the Humanities, Augusta University, Georgia Humanities Council, and the Virginia Center for the Creative Arts.
Minick is the author or editor of eight books, including Without Warning: The Tornado of Udall, Kansas (nonfiction), "The Intimacy of Spoons" (poetry, forthcoming), Fire Is Your Water, (novel), and The Blueberry Years: A Memoir of Farm and Family. Minick's work has appeared in many publications including The New York Times, Poets & Writers, Oxford American, Orion, Shenandoah, The Sun, Conversations with Wendell Berry, Appalachian Journal, Wind, and The Sun. He serves as Coeditor of Pine Mountain Sand & Gravel.
Staff report