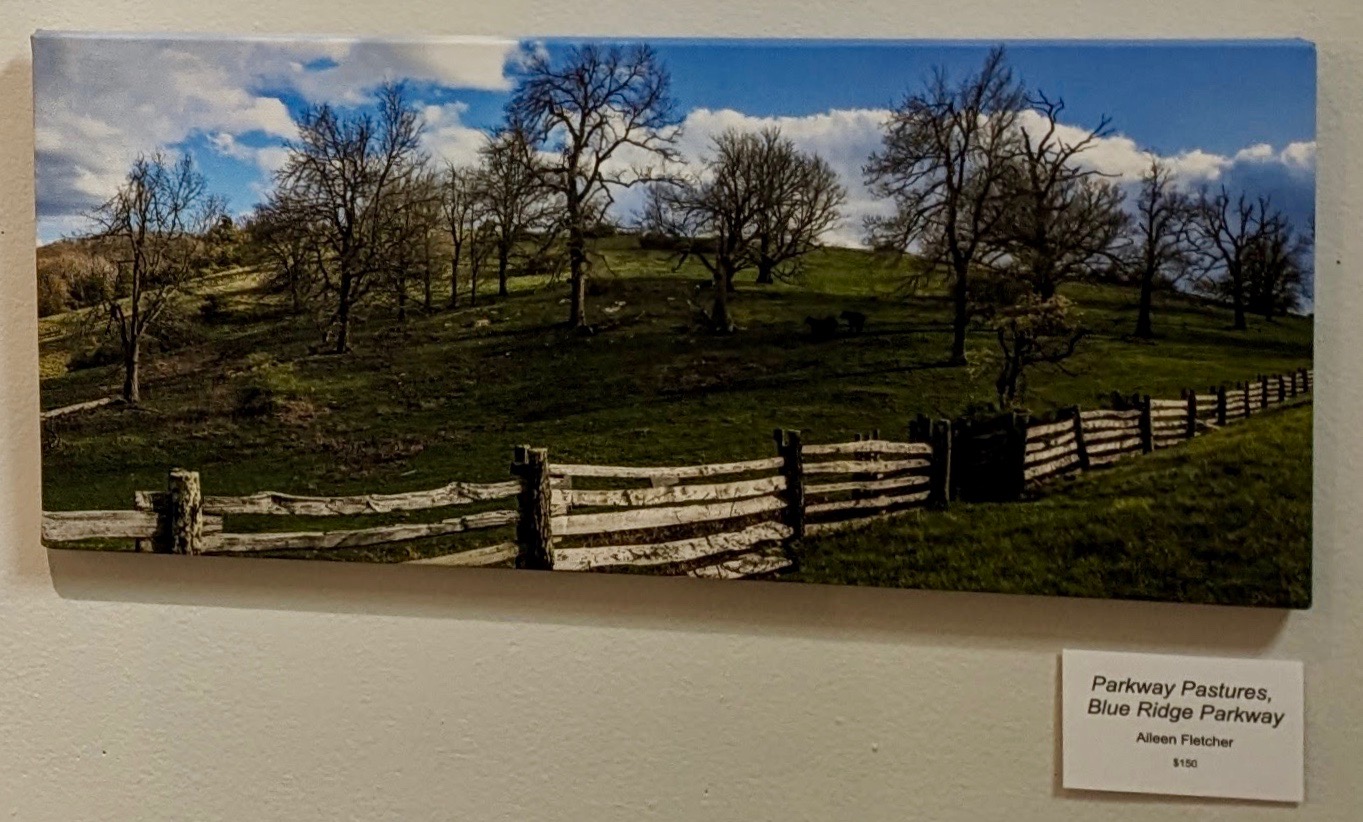 RADFORD – Members of the Radford Photo Club will have a second session with Aileen Fletcher at the club's July 19 meeting, 6 p.m. at the Radford Public Library. 
Club members will receive feedback from Fletcher, if they wish, at Wednesday's meeting.
Fletcher taught art at New River Community College since 1966, and photography since 1972. She has exhibited her work throughout the region for several decades.
The Radford Photo Club is made up of professional and amateur photographers from throughout the New River Valley. Meetings, events, and outings are open to the public. The photo challenge for July is Independence. There is also an open category and a table for photos that members would like to discuss.
If you love photography, the club has an outstanding show at the Fine Arts Gallery for the New River Valley at 21 W. Main Street n Pulaski through August 5, including works by international artists and favorite local artists, as well as first timers to show, although not new to photography.
If you have questions about the Radford Photo Club, email Lucy Gilmore at lucyg.gilmore@gmail.com or Michele Borgarelli at mborgarelli@gmail.com.
Submitted by the Radford Photo Club