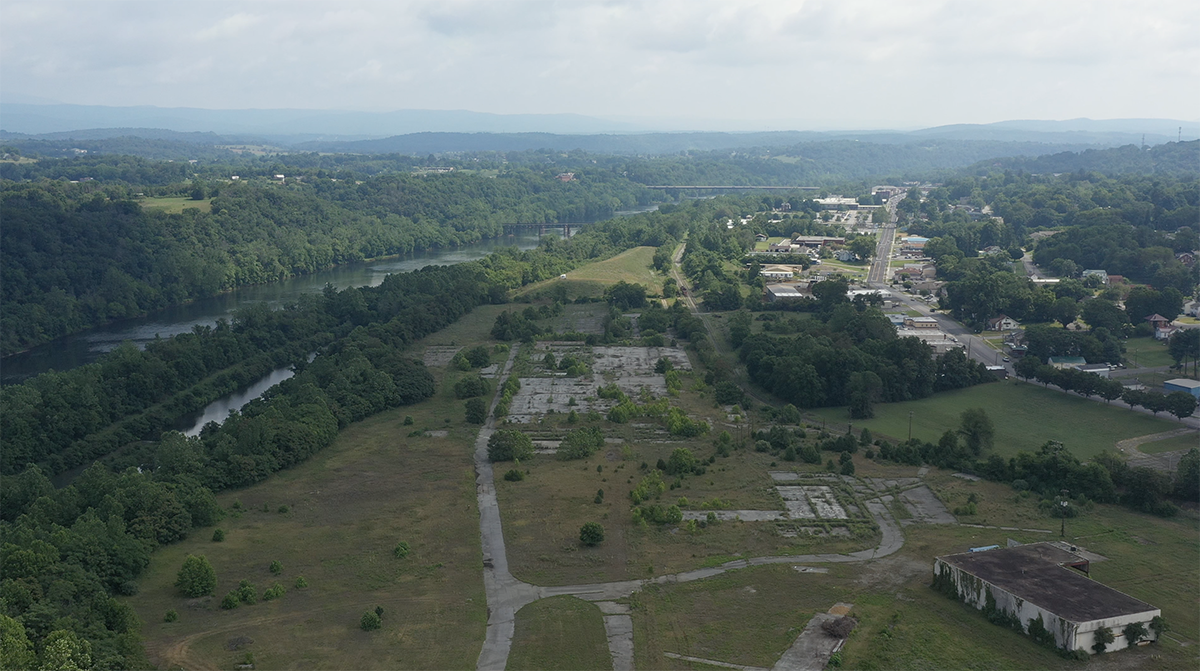 RADFORD – The City of Radford announced Monday Radford City Council has decided to exercise an option to purchase the former Radford Foundry site currently owned by Virginia Castings, LLC.
"After undergoing extensive environmental testing and assessment over the past six months, the Radford City Council, with the support of the Economic Development Authority believe there is no better time than now to purchase the property," reads a statement by the city. 
There have been no specific plans announced regarding the potential uses for the site, but city leaders say the 80-plus acre site represents the opportunity for commercial and economic growth for Radford. The city will pursue grants for remediation, site access, clean-up and redevelopment with assistance of state grants. 
"This is an exciting day for the City of Radford as we make plans for the future of this great community," said Mayor David Horton. "By investing in West Radford for future commercial development, we open the door for many possibilities for economic success and opportunities for our citizens. It is a big part of the continued renaissance and resurgence of Radford as we work across the city to maximize areas for prosperity and sustainability." 
Horton's sentiment is echoed by city economic development officials.
"We are thrilled that the city has acquired the former VCI property," said Abram Williams, Economic Development Authority Chair. "We believe this will play a pivotal role in Radford's economic future providing a place for industrial development and job creation of both small and large businesses." 
"This is a monumental day in Radford as we move forward on the acquisition of the former Foundry property," said Kim Repass, Economic Development Director. "The ability to bring new industry and commercial businesses in the future to this property will bring economic vitality, job creation and investment to the City of Radford. This will be a game changer for our citizens and community."
The Radford Foundry was founded in 1880 as the Radford Iron and Coal Company and employed approximately 1,500 at its peak in the late 1970's. The Foundry produced an array of ductile iron products from water/sewer pipes to auto parts until they closed their doors in 2013. The current site is 80 acres with approximately 30 acres or more of developable land.
Radford News Journal staff report