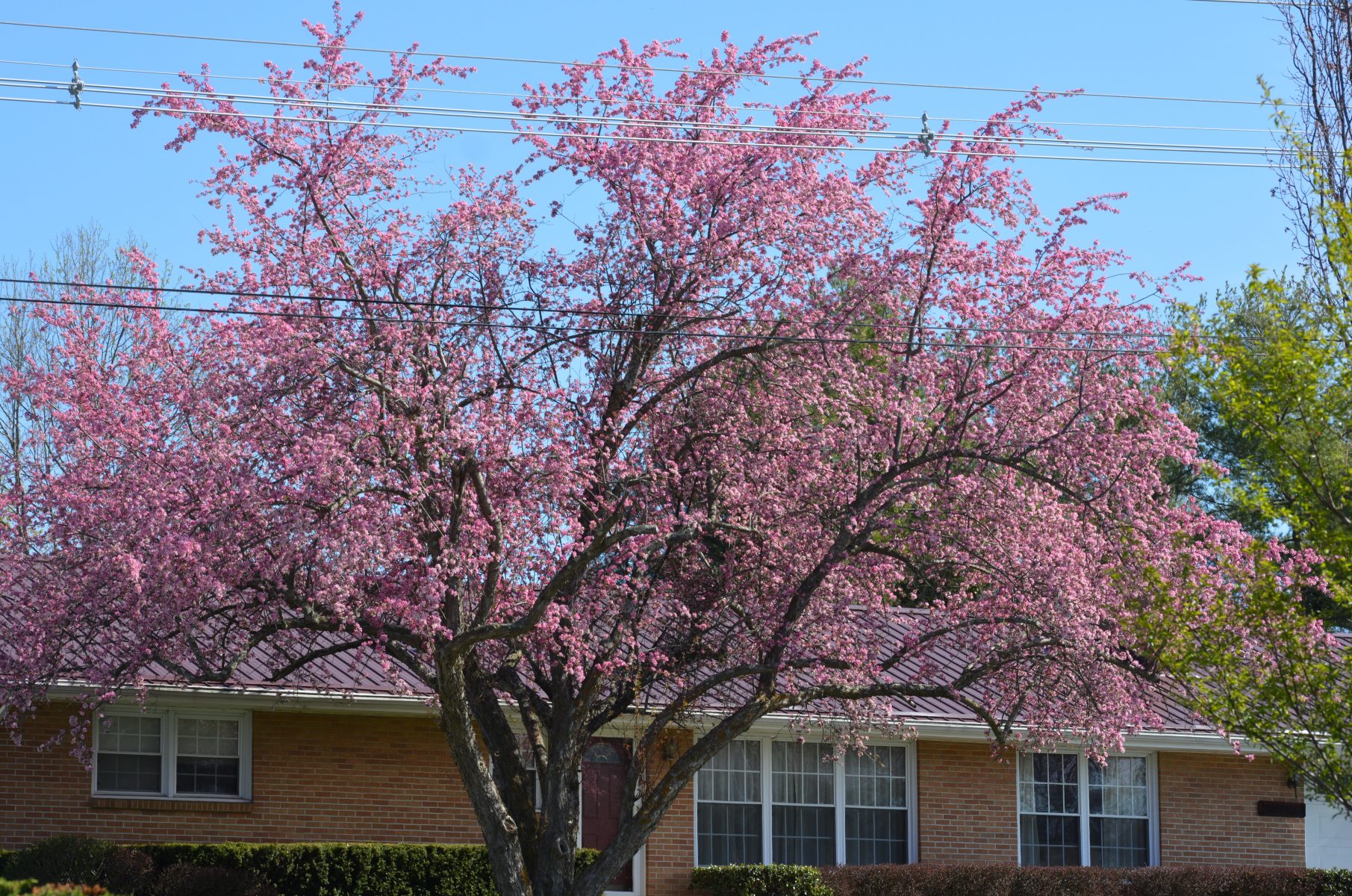 Heather Bell
RADFORD – At its meeting Monday, March 27, Radford City Council passed a proclamation in honor of Arbor Day and for Environmental Awareness Month, celebrated in April.
Radford has been a Tree City USA community, a designation through the National Arbor Day Foundation, for the past seven years. Mayor David Horton said Monday the designation is the result of a lot of effort to make trees a priority.
"Last year was the 150th anniversary of Arbor Day, and we set a goal of planting at least 150 trees in the City of Radford," said Horton." We exceeded that goal by several dozen trees, and we are looking to do similar things in 2023."
The proclamation cites the many benefits of trees to the community.
"Tres can reduce erosion of our precious top soil by wind and water, cut heating and cooling costs, moderate the temperature, clean the air, produce life giving oxygen and provide habitat for wildlife," said Horton in reading the proclamation. "Trees are a renewable resource, giving us paper, wood for our homes, fuel for our fires, and beautifying our community."
"The City of Radford's commitment to the preservation and propagation of trees has been demonstrated over many years and recognized by the National Arbor Day Foundation through the designation of Radford as a Tree City USA community once again this year."
The proclamation urges citizens to "support efforts to protect our trees and woodlands and plant trees to gladden the heart and protect the well-being of this and future generations."
The designation of April as Environmental Awareness Month includes half-price pick-up of brush, appliances and other large load items from homes. Residents can call the city Public Works department and schedule a pick-up which, from April 1 – 30, costs $22.50 for a small load and $45 for a large load.
Radford City Council's next regularly scheduled meeting is Monday, April 10 at 7 p.m.