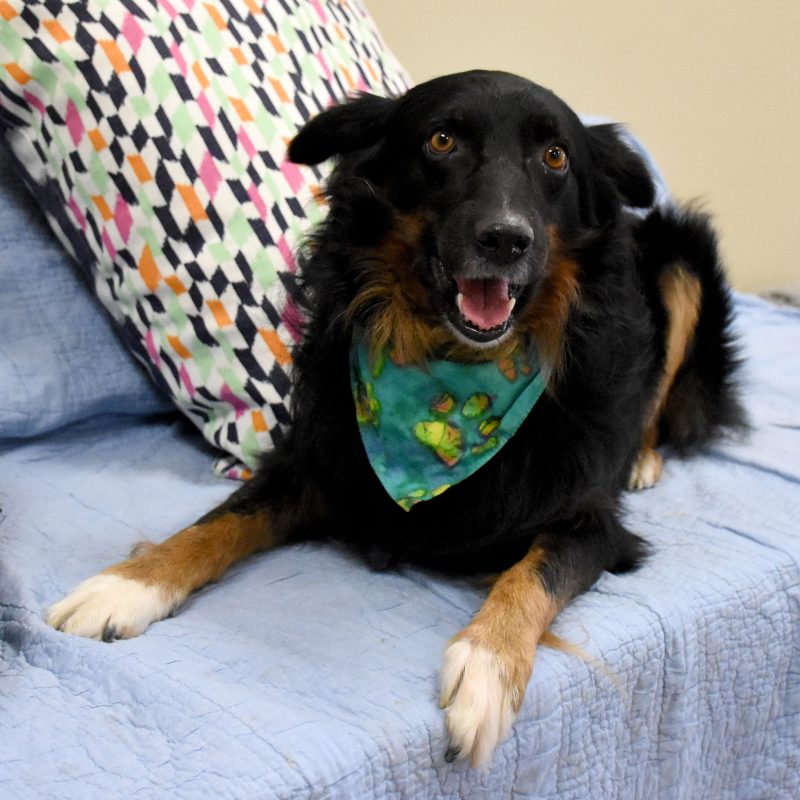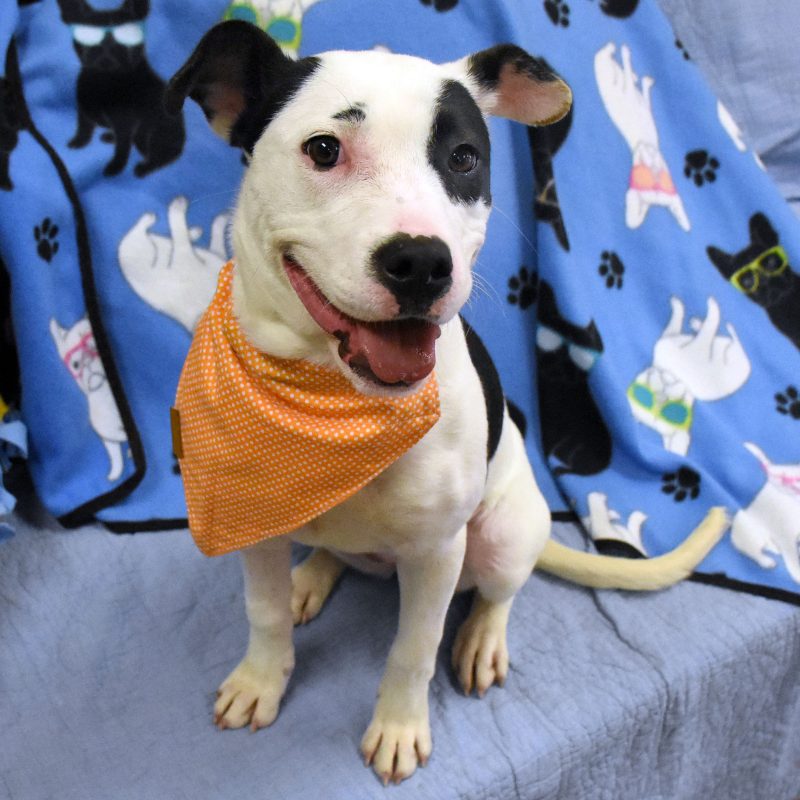 Sabrina is a friendly, energetic pup. She is capital-A Adorable! She loves treats and knows the "sit" command. She is curious and is interested in people and her surroundings more than she is toys. Visit the Animal Care and Adoption Center to meet this pawsome gal.
Ruger is a sweet and gentle boy, with a friendly, loving personality. He's never met a stranger! He knows the commands "sit" and "down." Ruger likes treats and toys but, most of all, quality time with his favorite humans.
These pets and many others are available for adoption at the Montgomery County Animal Care and Adoption Center, 480 Cinnabar Rd., Christiansburg. Phone: (540) 382-5795.