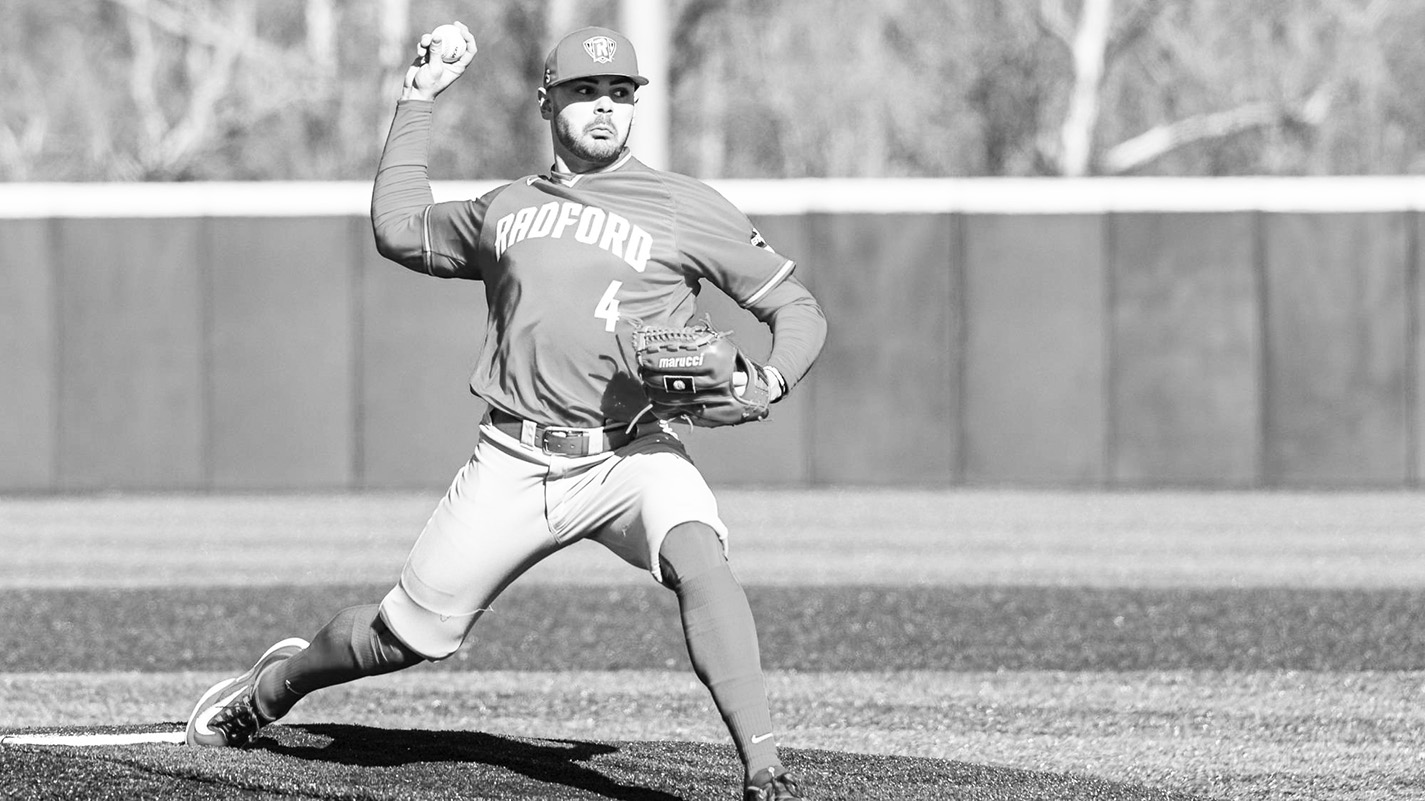 By Marty Gordon
RADFORD – A former standout pitcher from Christiansburg was slated to be one of the aces of this year's Radford University staff when he received a halt to his playing career thanks to the NCAA. 
Alex Perkins' collegiate career is done. He had hoped to pitch this season for the Highlanders. 
The RU compliance office released a statement stating Perkins was past his five-year clock of eligibility. 
He did receive a medical hardship waiver last season (2021-22), but the NCAA still denied his extension of eligibility waiver, therefore making him ineligible to play a sixth year.
Last season, Perkins earned a medical redshirt, appearing in two games with a short season earned run average of 1.35, while posting a 0.90 WHIP. 
Initially, transferred to RU in 2020 and sat out a season to NCAA transfer regulations after coming over from Bluefield College. As a junior in 2021, he finished with a 2-1 record, appearing in 17 games, totaling 37 strike outs on the season with a 2.86 ERA.
He spent two seasons at Bluefield College (2017-19), posting a record of 13-13 with a 4.30 ERA across those seasons as a starting pitcher, earning NCCAA All-Tournament honors with the Rams in 2019 after helping lead the team to the NCCAA World Series. He recorded a complete game 15-strikeout performance against Trinity Christian in the NCCAA World Series and also had a complete game 15-strikeout game against Oakland City College in the NCCAA Regional Tournament.
Perkins was a two-way player at Christiansburg, helping lead the Blue Demons to three postseason appearances. He earned first team all-conference honors as a pitcher, third baseman and utility player and earned all-region honorable mention honors.
Perkins also threw a no-hitter against Cave Spring his senior year.