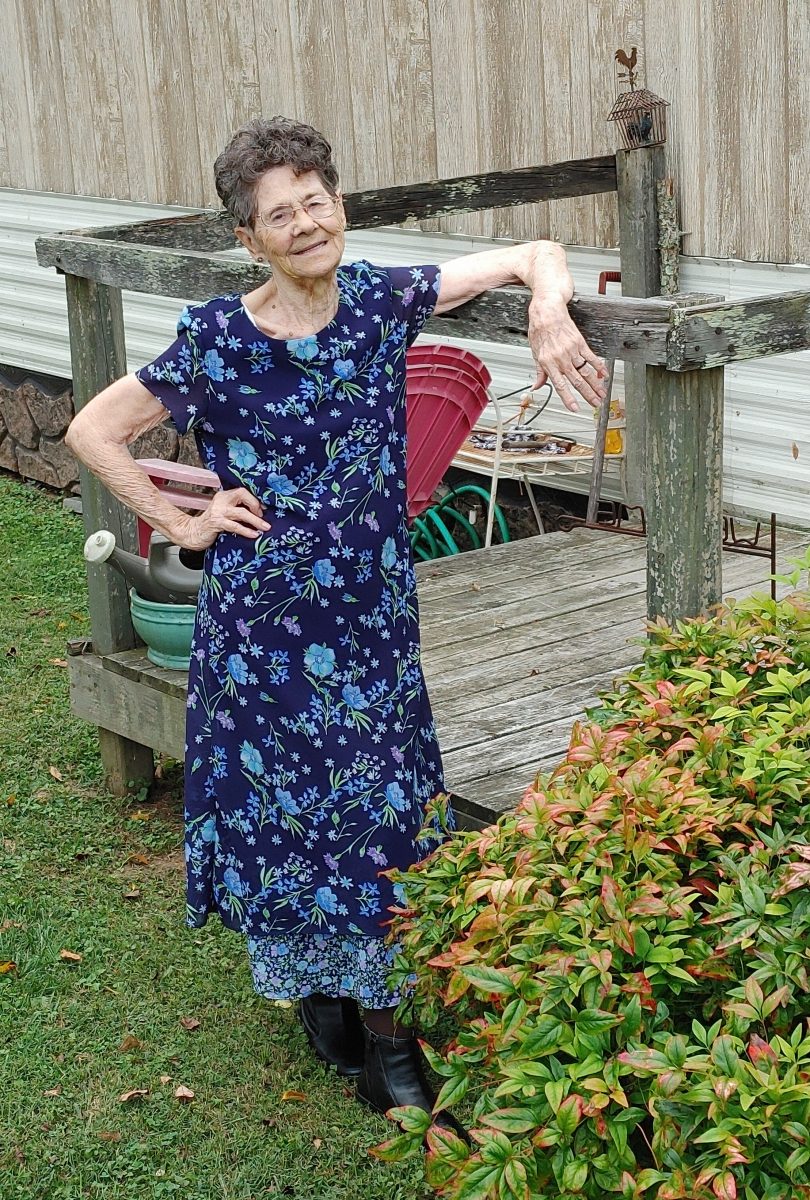 Frances Flinchum Owens, 84, passed away on Friday, March 17, 2023. She retired after 38 years from Radford Army Ammunitions Plant. She was preceded in death by her parents, Audrey Ellis and Lillie Odell Flinchum; son, Mike Owens; sister, Colleen Simpkins, brother, Ellis Darl Flinchum; and the father of her children, David Owens.
Survivors include her daughters, Kathy Archer, and Karen Delp (Rusty); son, Tony Owens (Donna); nine grandchildren and four step grandchildren; 13 great grandchildren and 10 step great grandchildren; sisters, Vivian Marshall, Verily Simpkins (Harold), and Vickie Moles (Tony); brother, Rickey Flinchum (Donna); and many other relatives and friends.
The family received friends on Friday, March 24, 2023 at Snowville Baptist Church. Memorial services followed with Pastor Tony Hart officiating.
The Owens family is in the care of Mullins Funeral Home & Crematory in Radford.