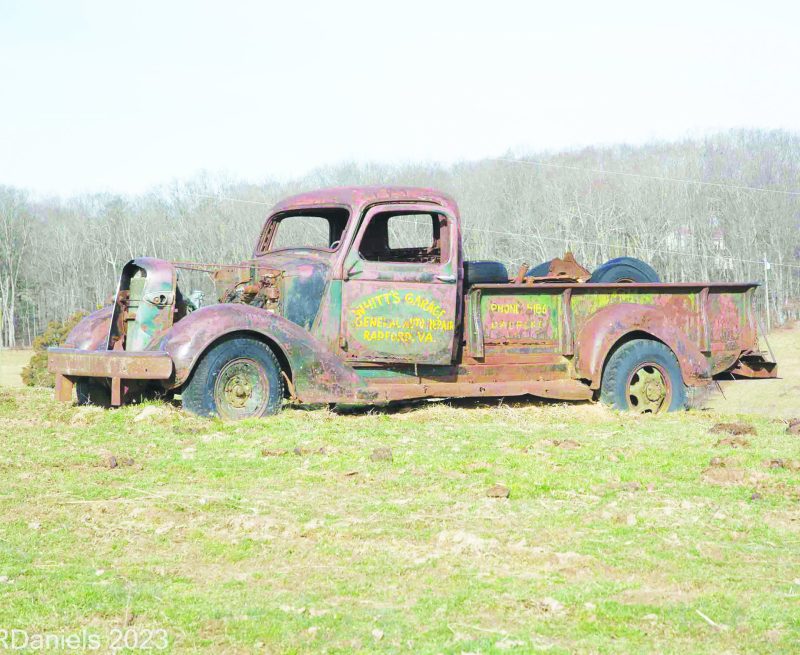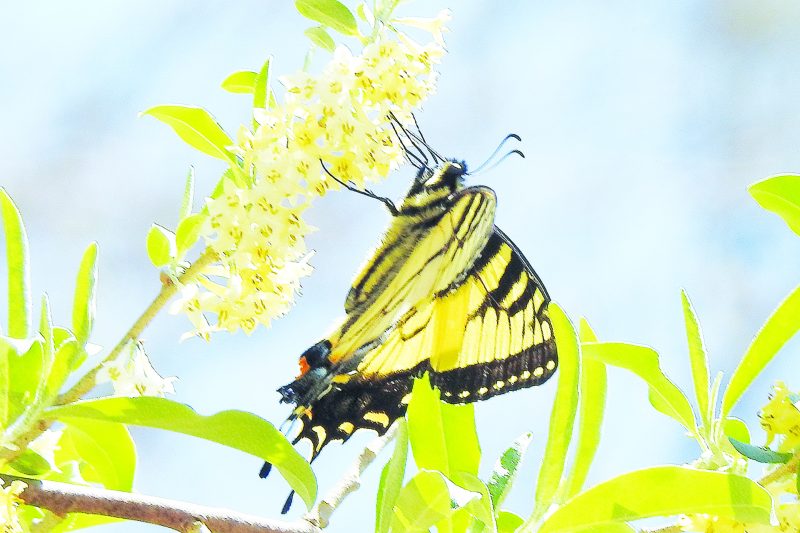 RADFORD – A photo of an old truck won the photo challenge in the Radford Photo Club's May contest.
Robert Daniels, of Snowville, found Old Whitt's Garage truck, formerly of downtown Radford, in a field.
Joyce Sims, of Radford, won the open theme category with her photo of an Eastern Giant Swallowtail butterfly she spotted at Pandapas Pond. 
The Radford Photo Club is made up of professional and amateur photographers from throughout the New River Valley. Meetings, events, and outings are open to the public. The next meeting is Thursday, June 15, at 6 p.m. at the Radford Public Library. Aileen Fletcher, professional photographer and retired New River Valley Community College teacher of photography, will present a program on nature photography, with an assignment for the July meeting.
The agenda will also include discussion of upcoming shows and other future events. The photo challenge for June is Flowers.
If you have questions, email Lucy Gilmore at lucyg.gilmore@gmail.com or mborgarelli@gmail.com.
Submitted by the Radford Photo Club