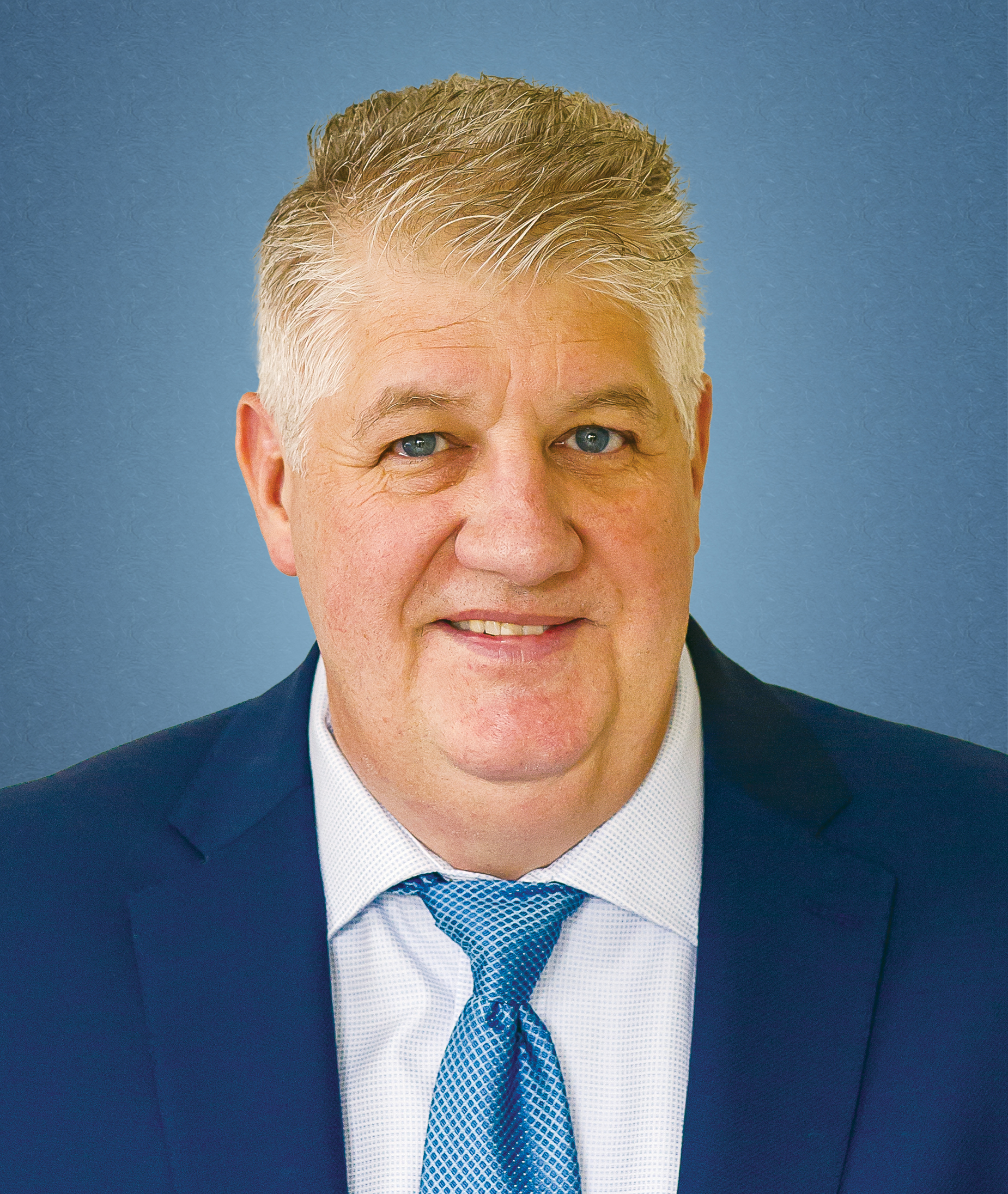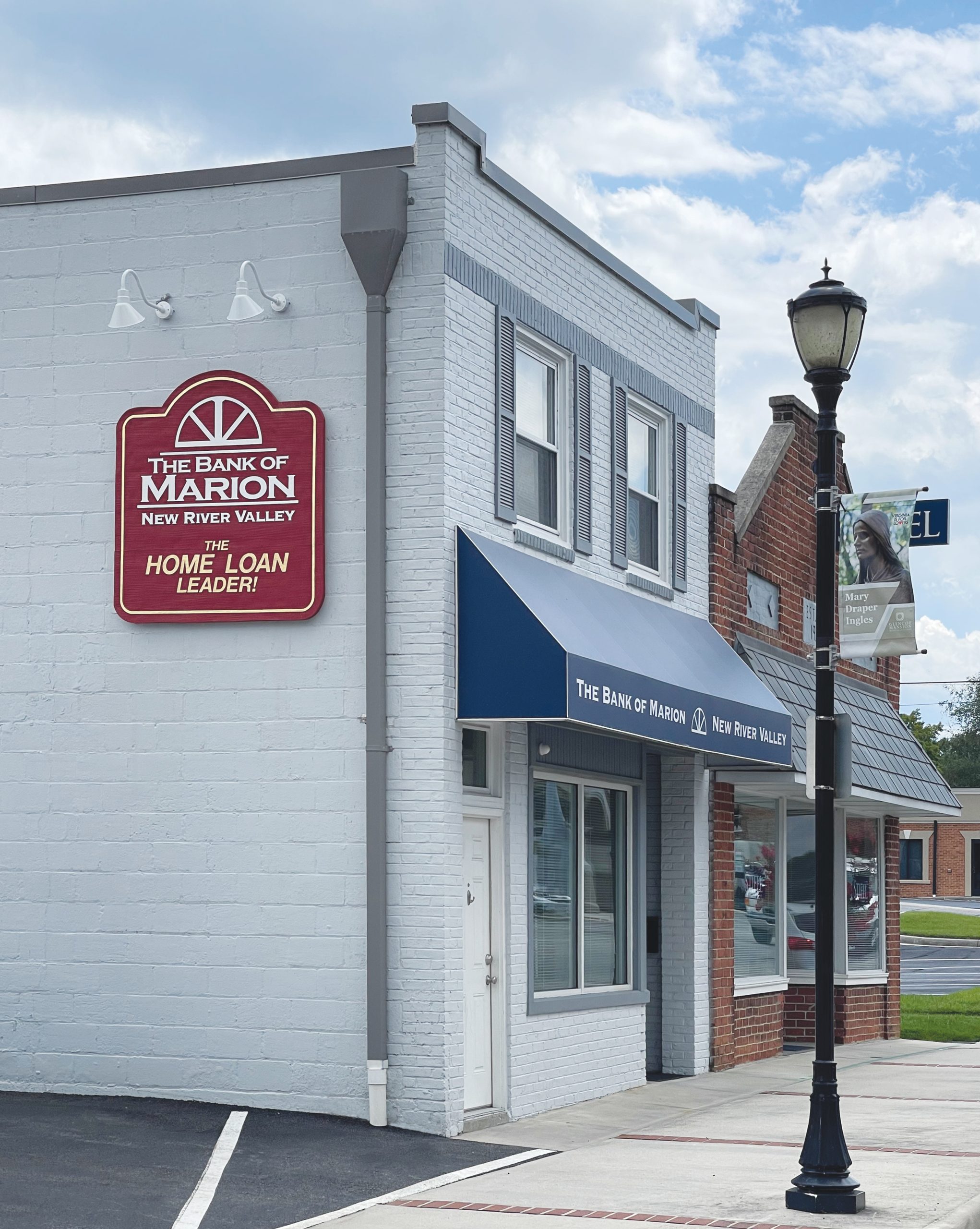 Photos courtesy of The Bank of Marion
RADFORD – A community bank with nearly 150 years of history and heritage is coming to the New River Valley in the form of a new lending office at 220 West Main in Radford. 
The Bank of Marion – New River Valley will officially open on Friday, August 18 at 10 a.m. 
The Radford Chamber of Commerce will preside over a ribbon-cutting ceremony at the new business at 12:30 p.m. that day. Open House for the public is 10 a.m. – 2 p.m.
The Bank of Marion – New River Valley will specialize in mortgage lending. Among the bank's many home loan offerings is a no down payment home loan made and serviced by the bank. That loan, the bank says, is for individuals and families who have solid employment and a good credit rating but haven't been able to save enough money for a down payment on a home.
Business loans, personal loans, and financing of new home construction and land purchases will also be offered by the bank.
Mark Arney, a resident of the Poplar Hill community in Giles County near Pearisburg, has been named branch manager and loan officer at The Bank of Marion- New River Valley. He is a graduate of the University of North Carolina, Asheville and has over 23 years of experience in the mortgage industry. He is a Virginia-licensed Mortgage Loan Officer.
Arney is a Board Member of the Shady Grove Church in Poplar Hill, the White Gate Ruritan Club, and a volunteer with the Fellowship of Christian Athletes Outdoor Program. In his free time, he enjoys cattle farming, woodworking, kayak fishing, and spending time with his wife, Susan Carr Arney, and their Cavalier King Charles Spaniel, who, Arney says, "…thinks she is a farm dog."
"We are very pleased that Mark has joined our bank as manager of our New River Branch," said Chris Snodgrass, President, and CEO of The Bank of Marion. "His vast experience as a mortgage lender and his commitment to community service will be a valuable asset to a community bank such as ours and to this great region of Virginia."
Arney said he was proud to be instrumental in opening the New River Valley branch bank. 
"I could not be more excited about the future of this branch," he said. "Living and working in the New River Valley and doing what I love is a dream come true."
The bank was established in 1874 and is the third oldest bank in Virginia. Its New River Valley branch is the bank's 19th branch or office in Southwestern Virginia and the Virginia-Tennessee Tri-Cities. The bank's branches are named for the communities they serve.
Submitted by The Bank of Marion- New River Valley