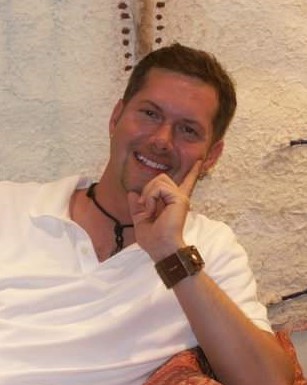 Randall Scott Nester, 48, passed away Friday, March 10, 2023, at his home in Roanoke surrounded by his dear friends and family. 
He was preceded in death by his mother, Barbara Ellen Sullivan; brother, Charles Nester, Jr.; maternal grandparents, Earl and Mildred Duncan; and paternal grandparents, Sherwood and Rosa Mae Nester.
Survivors include his sisters, Melissa Sheppard Payne and Jennifer Nester Riggs (Calvin); best friend, Curt Lane; canine companion, Willow; special friends, Hallie Niemi, Breana Brennan, and Carolyn Carson; and numerous nieces, nephews, great nieces and great nephews.
Per his request, there will be no services.
The Nester family is in the care of Mullins Funeral Home and Crematory in Radford.