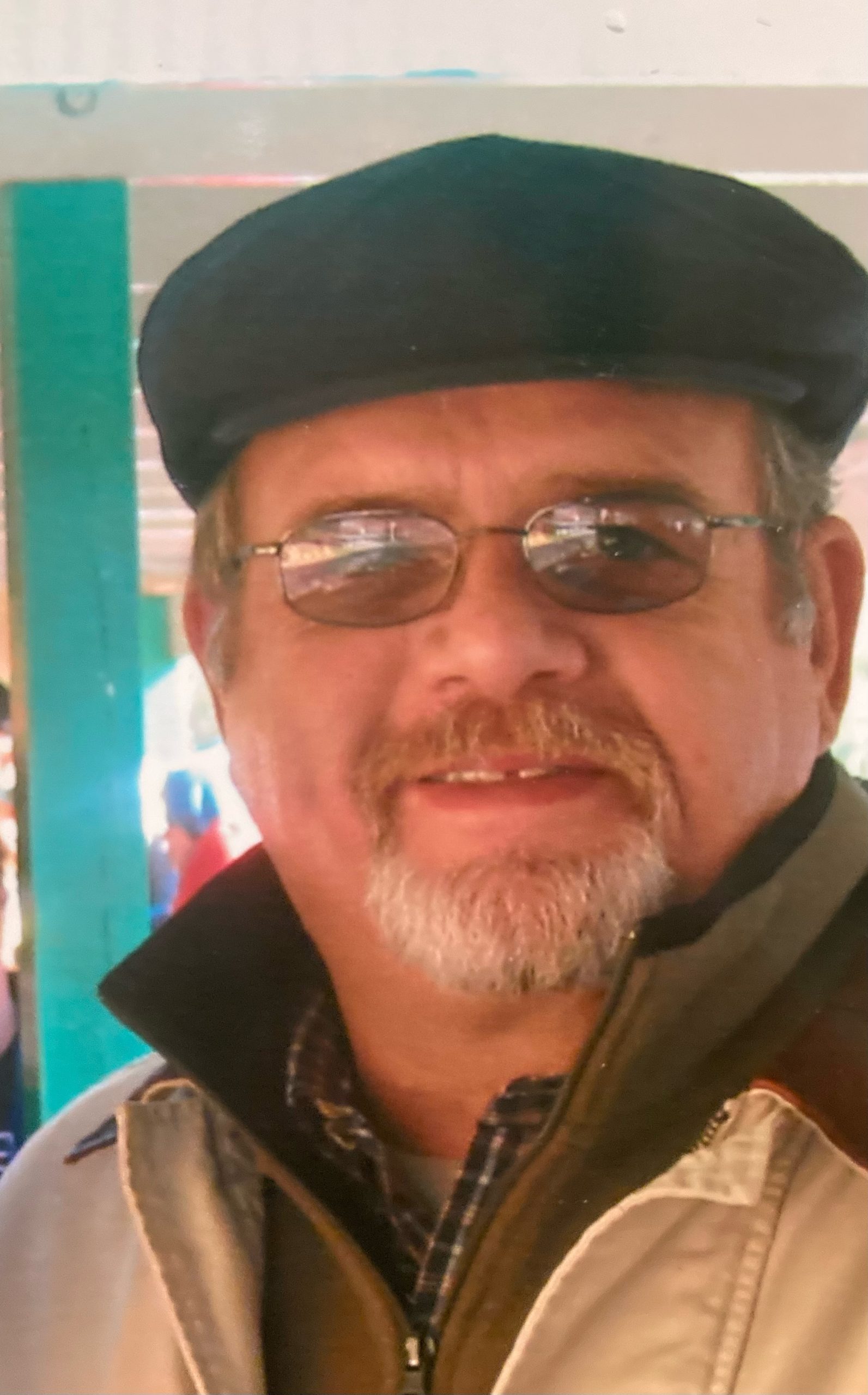 Terry Wayne McCoy, 72, passed away peacefully at home Oct. 1, 2023, after a courageous two-year battle with a rare form of kidney cancer.  
He was preceded in death by his father, Bryce J. McCoy, and his mother, Frances A. McGhee.  
Terry wore many hats in his family. His most important and beloved hat was as half of the team that he and his wife of 53 years, Brenda, made. They often finished each other's sentences and you rarely saw one without the other. Together, they provided a loving and supportive home where their family learned the value of honesty, hard work, and being open to new things. He was Dad to his son, Travis and daughter, Tracy, and their spouses, Tammy, and Andy. He was Gramps to his four grandchildren, Carmen and Sarah McCoy, and Jack and Drew Johnson. His immediate family also knew him as Mr. Goodwrench, as there was never a problem he couldn't resolve. He was brother to Danny and wife, Sandra McCoy, and brother-in-law to Debbie and husband, Cliff Farlow. He was a caring and well-respected friend to extended family, classmates, and co-workers.
Terry was a proud retiree of Volvo Trucks North America with over 40 years of dedicated service. He served in the National Guard for 11 years where he retired with the rank of Staff Sergeant. He was also a member of Dublin United Methodist Church. He loved to travel, an exciting NASCAR race, a good book, and tackling any kind of home project with Brenda. 
A service of celebration of Terry's life will be held at Dublin United Methodist Church Saturday, Oct. 7, at 2 p.m. 
Visitation will be held for Family will receive family and friends before the service, 1-2 p.m.  
The family desires to thankwould like to thank friends, extended family, Blue Ridge Cancer Center, Carilion Clinic Home Care, and associated medical teams for their unwavering support during the past two years.  Special gratitude to Dr. Michael McCormack and the oncology department at Atrium Health Wake Forest Baptist in Winston Salem, N.C. In lieu of flowers, the family suggests donations be made to Dublin United Methodist Church at PO Box 577, Dublin, VA 24084.  
The McCoy family is in the care of Mullins Funeral Home & Crematory in Radford.