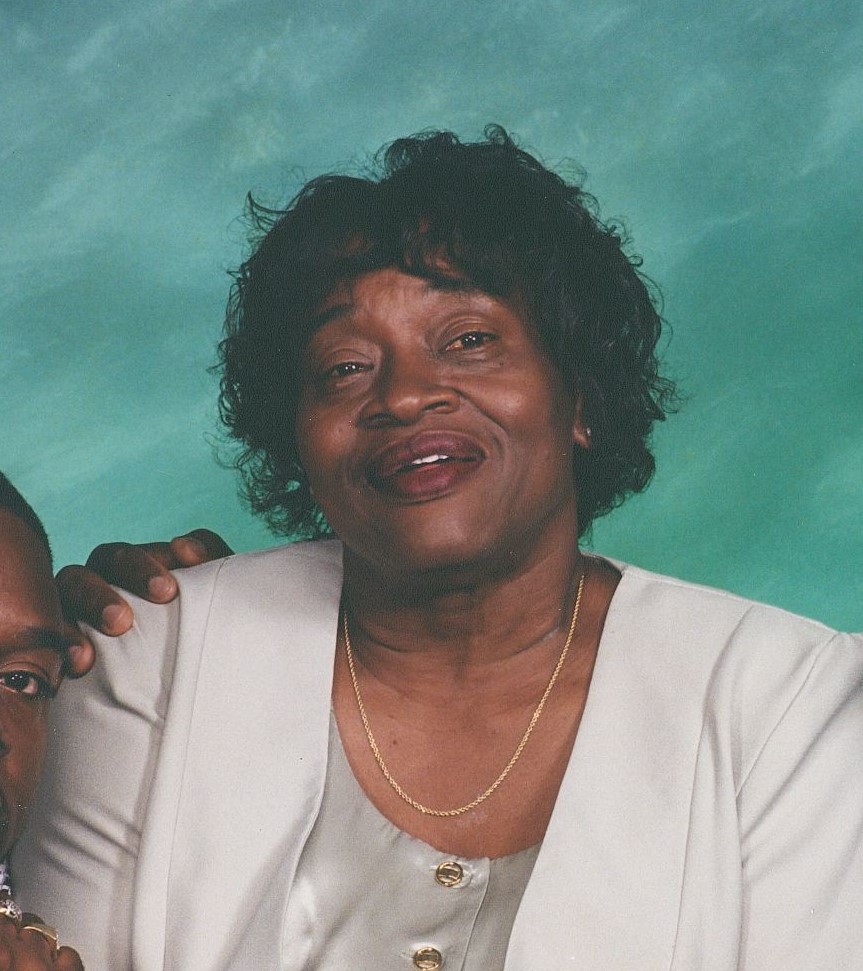 Fannie Belle Chatten Baylor, 79, of Radford, passed away Tuesday, Oct. 3, 2023. 
She retired from Virginia Tech where she was a kitchen manager, and a member of First Baptist Church on Rock Road. She was preceded in death by her parents, Allie and Hattie Chatten; husband, Donald Lee Baylor, Sr.; brother, Allie Man Chatten, Jr.; and sisters, Diane Chatten and Syrthra Chatten.
Those left to cherish her memory are her sons and daughter-in-law, Donald Lee, Jr. and Linda Baylor, and Datoma Baylor; grandchildren Donald Lee Baylor III, Brittany Dawn-Leigh Breckenridge, Deion Lattrell Baylor, Samira Baylor, and Selena Baylor; great grandchildren Kylie Baylor, Audrey Revin, Wrenly Baylor, and Shalen Baylor; brother, Joseph Chatten; sisters and brother-in-law, Louise Cummins Law and Phillip, Rhonda Wray, and Ledale Chatten; and many nieces, nephews, other relatives and friends.
Graveside services will be held at 2:30 p.m. Thursday, Oct. 12, 2023, at Roselawn Memorial Gardens in Christiansburg with Rev. Hiawatha Spragins and Deacon James Baylor officiating.
In lieu of flowers, please consider a donation to Radford Health and Rehab.
The Baylor family cares for the Mullins Funeral Home & Crematory in Radford.