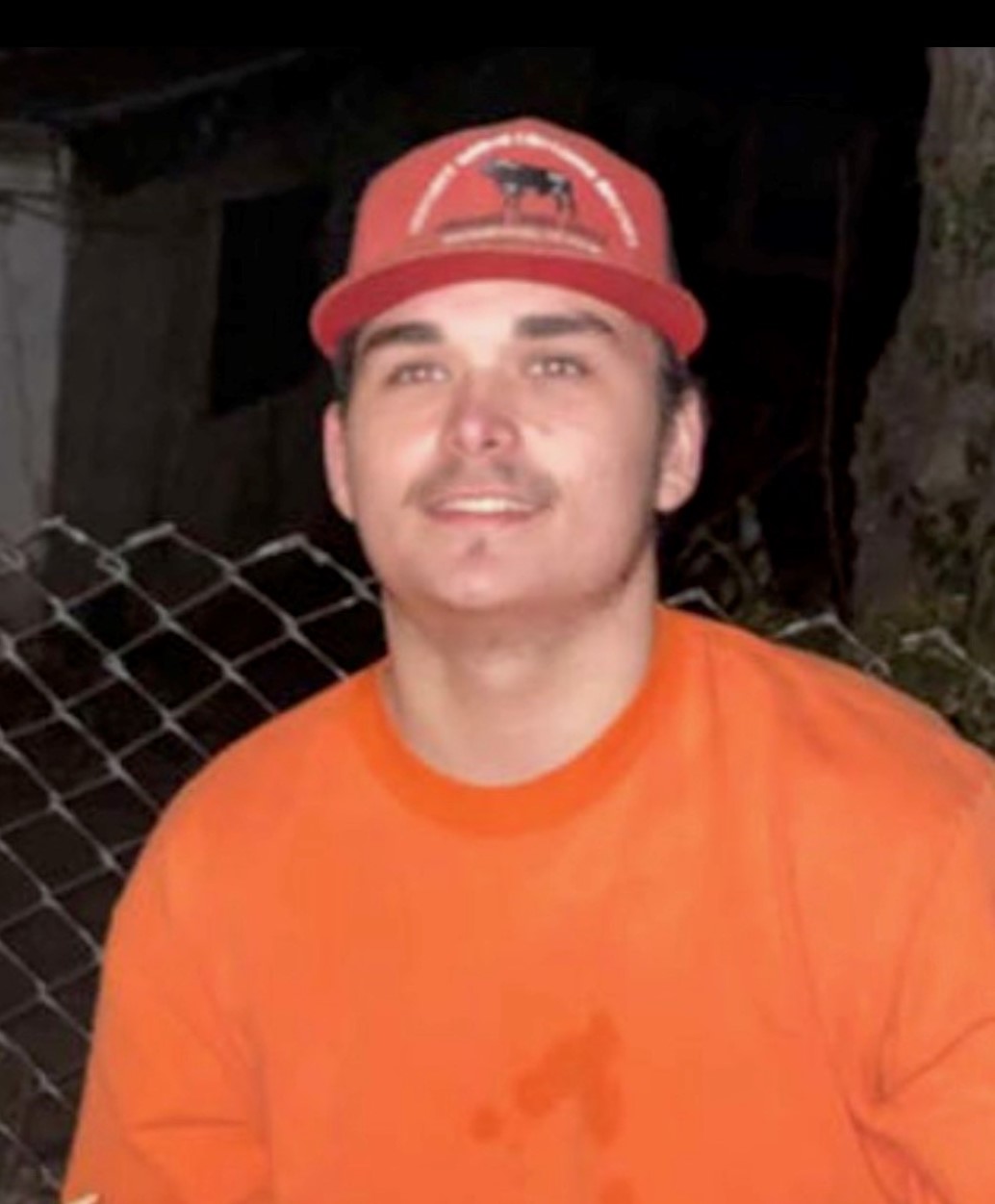 Liam Daniel McCoy, 18, of Christiansburg, passed away on Sunday, Sept. 3, 2023. 
He was an avid hunter, enjoyed going fast on his motorcycle, and was a follower of God. Liam had a smile that would light up the room and will be dearly missed by anyone that had the privilege of knowing him. 
Survivors include his mother and bonus dad, Shannon and Kenny Jones; father, Bill McCoy; siblings, Andrew McCoy, Tabitha Bess and BB McCoy; nephew, Cam; paternal grandmother, Lois McCoy; maternal grandparents; Linda Bargeron, and Butch and Stevie Bargeron; aunt and uncle, Tammy and Joe Collins; cousins, Dillinger and Barrett; friends, Conner Crumley, Michael Price and Jason Hatchell; special friend, Nyoka; step grandmother, Melissa Kay; and many other relatives and friends.
A celebration of life visitation will be held on Monday, Sept. 11, 2023, 1- 2 p.m. at the Mullins Funeral Home in Radford.
The McCoy family is in the care of Mullins Funeral Home & Crematory in Radford.