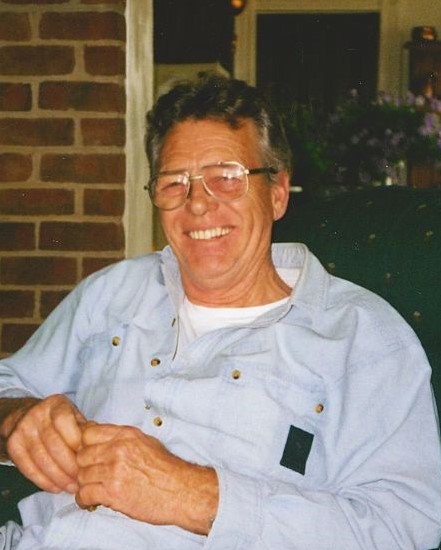 William Ray Mattox, 80, of Riner, passed away Friday, March 17, 2023. He was a U. S. Navy veteran and a retired sheet metal worker.
He was preceded in death by his parents, Ralph, Sr. and Ruth Mattox; and daughter, Shelly Dickerson. 
Survivors include his loving wife of 62 years, Janet Mattox; daughters and sons-in-law, Gayle and Terry Semones, and Denise and Earnie Hackney; grandchildren, David Dickerson (Ashley), Andrew Dickerson, Carrie Simpkins, April Simpkins, Craig Simpkins (Sasha), and Teri Goodhart (Joel); 10 great grandchildren; brother and sister-in-law, Jay and Patsy Mattox; sisters, Bonnie Epperly and Polly Carver; and many other relatives and friends.
The family received friends on Thursday, March 23, 2023 at the Mullins Funeral Home in Radford. Funeral services followed with Pastor Ray McDaniel and Stewart Roberts officiating. Interment followed with full military honors at the Southwest Virginia Veterans Cemetery in Dublin.
The Mattox family is in the care of Mullins Funeral Home and Crematory in Radford.