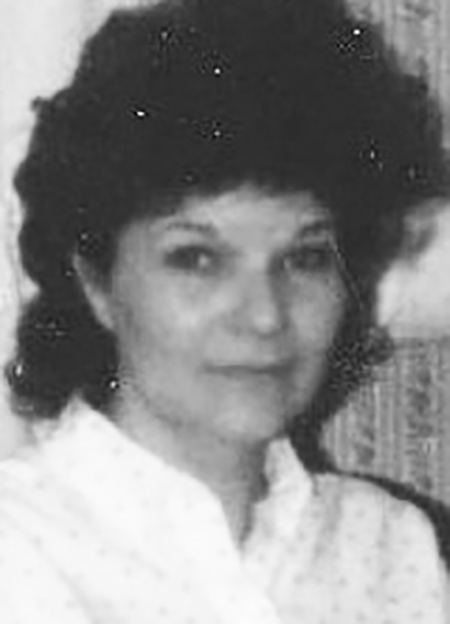 Nancy Kay Duncan Lytton, 75, of Christiansburg, passed away at her home on Thursday, April 13, 2023. She was preceded in death by her parents, Troy and Margaret Duncan; and her sister, Loretta White.
Survivors include her loving husband of 31 years, Howard Junior Lytton; daughter and son-in-law, Tracy and Cory Webb; sons and daughters-in-law, Randy and Patricia Cox, and Michael and Missie Cox; 18 grandchildren; 14 great-grandchildren; brothers and sister-in-law, Ray and Shirley Duncan, and Ricky Duncan; sisters and brothers-in-law, Catherine and Glen Hall, Shirley and Paul Hutchinson, and Linda and Mike Bishop; and many nieces, nephews, and other family members and friends. 
The family received friends on Tuesday, April 18, 2023, at the Mullins Funeral Home in Radford. A graveside service followed in Sunrise Burial Park in Radford with Pastor Chris Sellors officiating. 
The Lytton family is in the care of Mullins Funeral Home and Crematory in Radford.