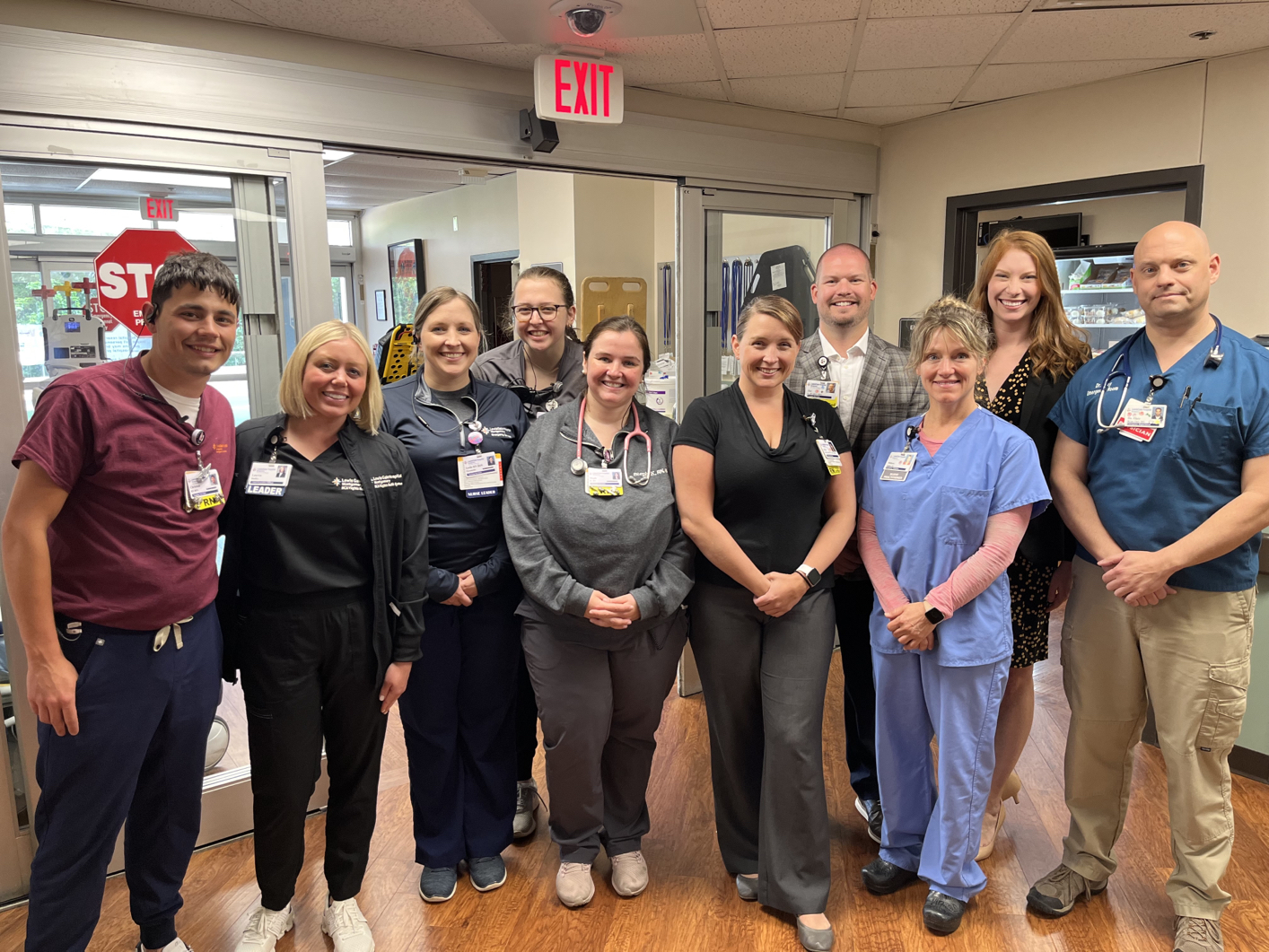 BLACKSBURG — LewisGale Hospital Montgomery announced today the Virginia Department of Health (VDH) recently reverified the facility as a Level III Trauma Center for another three years after a rigorous on-site survey with zero deficiencies.
For more than 31 years, LewisGale Hospital Montgomery has been one of 19 state-recognized trauma centers in Virginia. Reverification validates that hospital trauma centers continue meeting stringent state standards to care for some of the most critically injured patients.
"When severe traumatic injuries happen, it's vital for patients to receive care as quickly so having trauma centers close to home is critical," said Lauren Dudley, chief executive officer of LewisGale Hospital Montgomery. "The reverification is a reflection of our ability to provide prompt assessment, resuscitation, surgery, intensive care and stabilization of injured patients, and emergency operations for the community."
The hospital's trauma program provides highly-trained physicians, specialists, critical care nurses, and support staff 24/7.
In a letter received from VDH's acting state health commissioner, Parham Jaberi, MD, said, "I commend your continued commitment to establishing your hospital as a Level III Trauma Center and providing excellent care to the citizens of the Commonwealth."
Submitted by LewisGale Montgomery Hospital