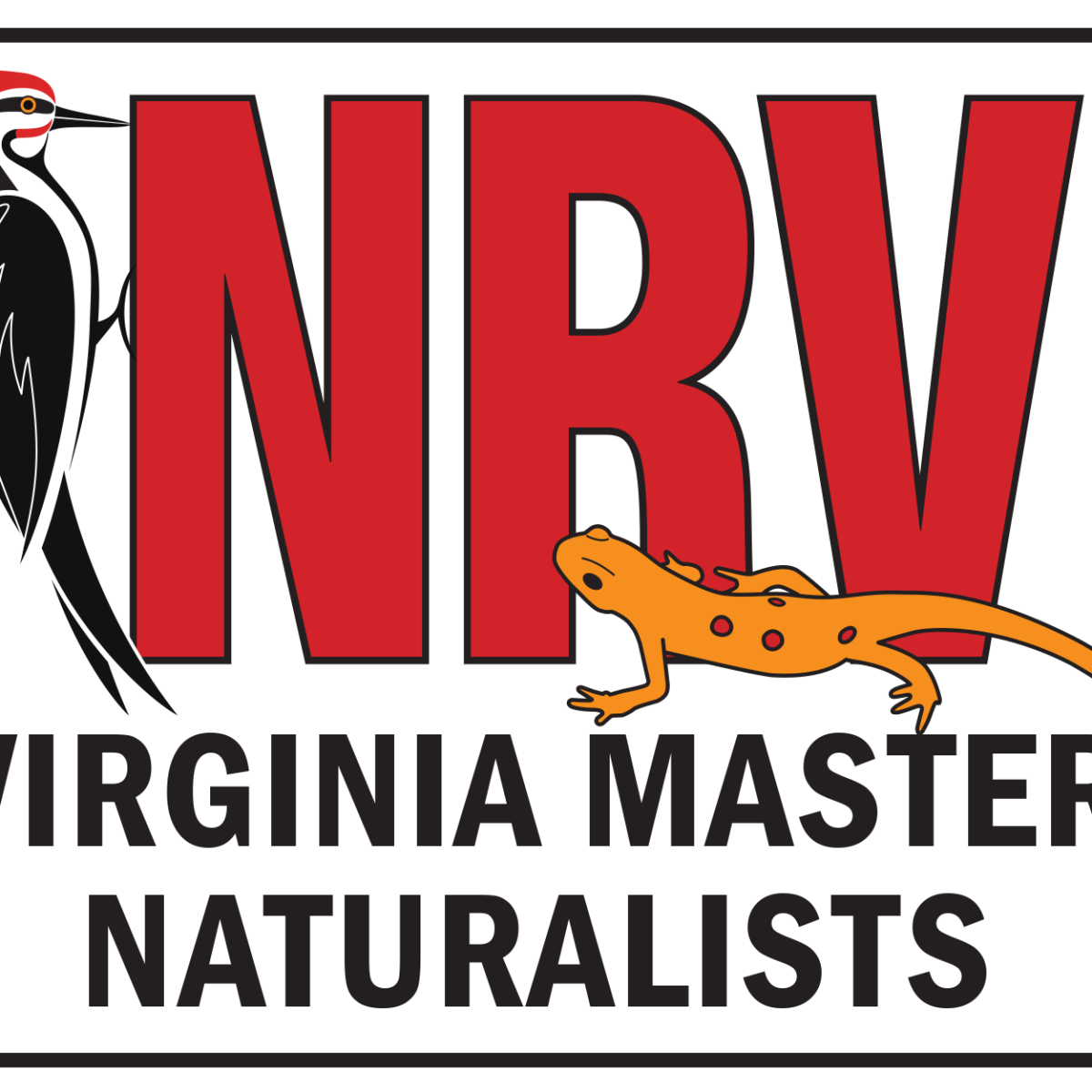 The New River Valley Chapter of Virginia Master Naturalists will be offering its 2023 basic training program beginning August 10 through mid-November.  
Classes will be held on Thursday evenings from 6 – 8:30 p.m. and will be a combination of on-line and in-person instruction. In-person classes will be held at the Blacksburg Community Center, 725 Patrick Henry Drive, Blacksburg. In addition to 40 hours of classroom instruction, several Saturday field trips covering Tree identification, Stream Assessment, Wildflower/Botany and Bird Walks will be included. On-line applications will be available on May 10 via the chapter website – http://tinyurl.com/NRVnaturalists. Class size is limited.
To learn more about becoming a Virginia Master Naturalist, please join us at one of the upcoming information sessions:  
April 13, 6 -7:30 p.m. at the Radford Library, 30 W. Main St, Radford; 
April 15, 1 -2:30 p.m. at the Jessie Peterman Memorial Library, 321 Main St., Floyd; 
April 18, 6:30 -8 p.m. at the Christiansburg Library, 125 Sheltman St., Christiansburg; 
April 25, 6 -7 p.m. at the Pulaski Library, 60 3rd St. NW, Pulaski; and
April 29, 11 a.m. – 12 p.m. at the Pearisburg Library, 209 Fort Branch Rd, Pearisburg.
The Virginia Master Naturalist program is a volunteer organization sponsored by the Virginia Cooperative Extension and several other state agencies.  Virginia Master Naturalists are volunteer educators, citizen scientists and environmental stewards helping Virginia conserve and manage natural resources and natural areas in their communities.   
Submitted by The New River Valley Chapter of Virginia Master Naturalists
 2022 Class Birding Field Trip  –  Heritage Park
Stream Monitoring 
Using field guides for plant identification