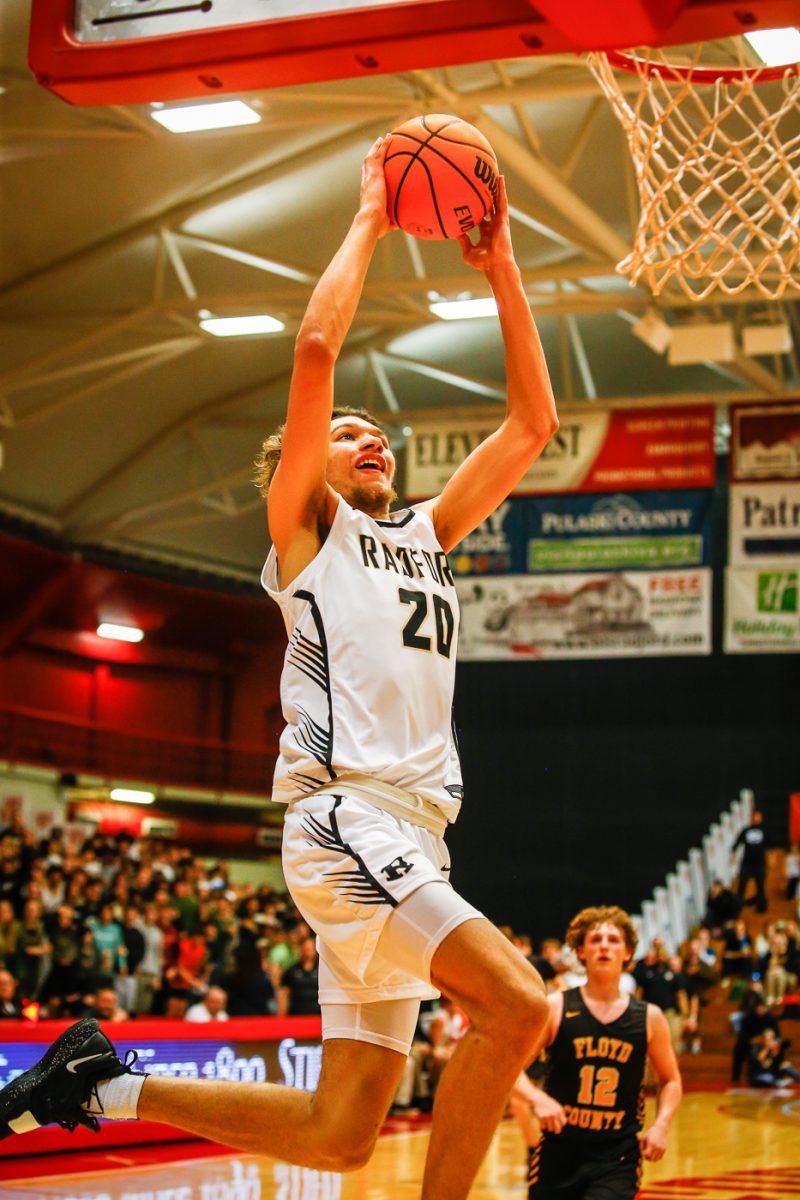 By Marty Gordon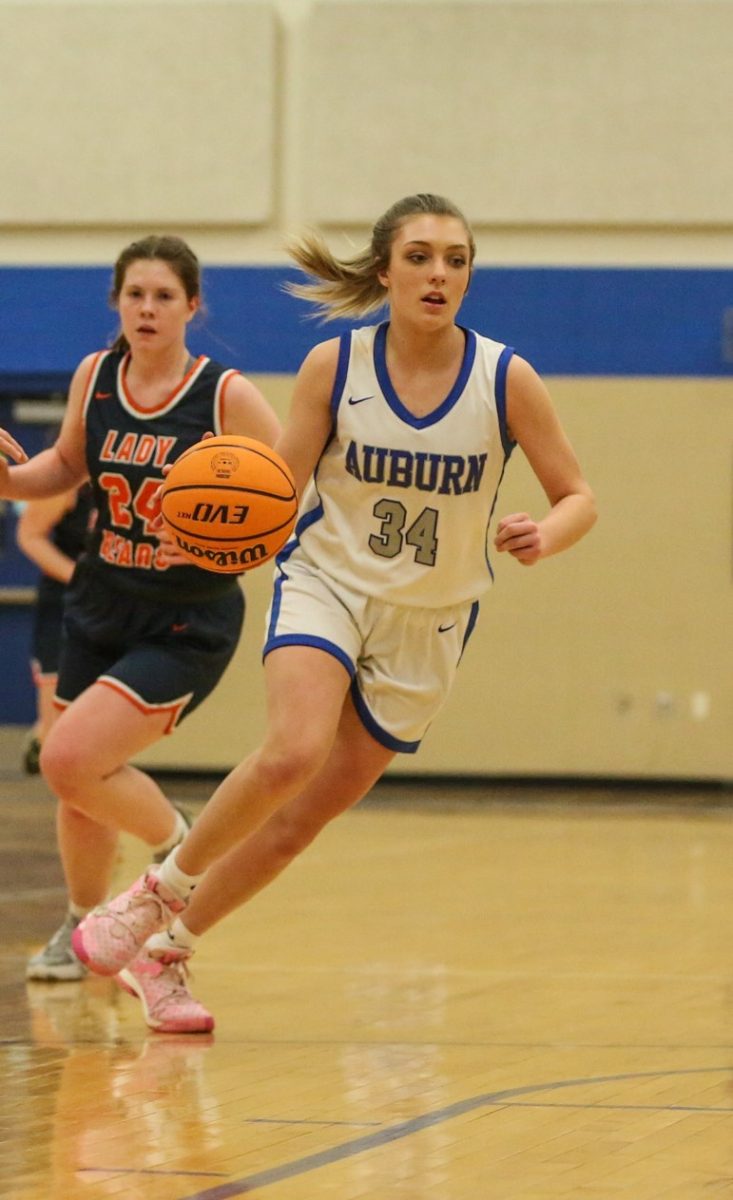 The three 2022-2023 all-county, all-city player of the year honorees have at least one thing in common—they love to play basketball. 
Elijah Kelly of Radford is the boys' player of the year, while Eastern Montgomery's Lilly Underwood and Auburn's Morgan Mundy took co-honors on the girls' side of the list. 
Kelly was dominant for most of the season and stood out as Radford marched through the state competition. He was named Three Rivers and Region C player of the year before being named to the all-state first-team.
Mundy broke the steals in a single season Auburn record with 179 and was two away from tying the career steals mark. Her career total was 338 and the record is 340.
Underwood also claimed all-district, all-region and all-state honors, averaging 18 points per game and hitting 34 of 101 from behind the arc with 123 steals.
The boys' team included: Auburn's Nick MIllirons who was the Mt. Empire District player of the year while collecting first-team all-region C and first-team Class 1 all-state. Blacksburg's Wade Bland, who is only a sophomore, was named to the all-county, all-city squad after receiving first-team All-River Ridge and All-Region 4D honors. He averaged 16.7 points per game this past season with 6.1 rebounds. 
Sophomore Kaleb Robinson of Christiansburg also crashed the party after averaging 12.2 points and 9.4 rebounds per game. 
Gavin Cormany joined his Radford teammate after helping to lead the Bobcats to the state playoffs for a record sixth straight time. Cormany averaged 14.4 points for a team that finished 23-5 this past season.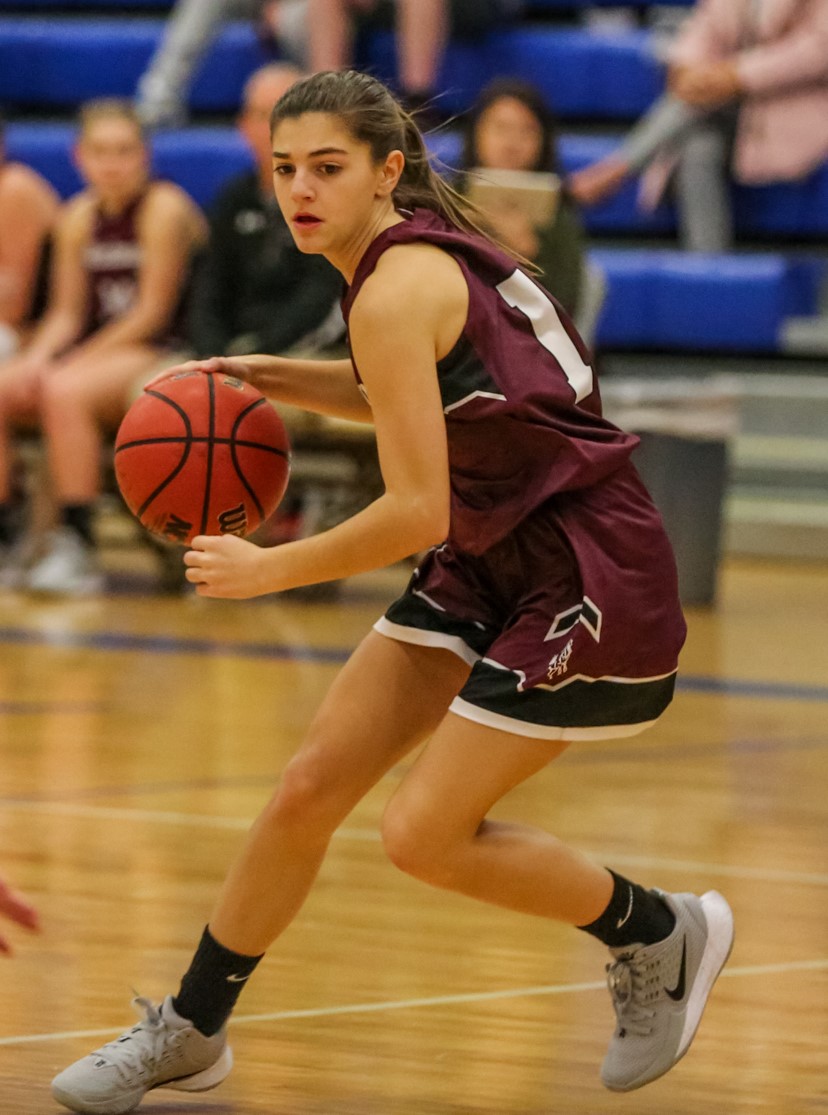 On the girls' side of the all-county, all-city list, Auburn's Rhyland Rorrer was joined by Blacksburg's Byrnn Ferguson and Christiansburg's Katy Hoover.
Ferguson, who is a sophomore, gives Blacksburg a lot of optimism for the future as she consistently scored in double-figures in over half of the school's games this past season. She was named to the River Ridge and Region D second-teams.
Hoover averaged 15.7 points per game on a team that surprised lots of opponents in Jacob Underwood's first season at the helm and was named to the River Ridge first-team. 
Rorrer, who produced 12 points per game, was also named first-team Mt. Empire District and second-team all-region. 
The all-county, all-city coaches of the year were state playoff appearees. Radford's Rick Cormany was the boy's coach of the year after leading the Bobcats to another state championship game where they fell to John Marshall, while Kelley Sutphin of Eastern Montgomery took the team to the state playoffs and is the girls' coach of the year.