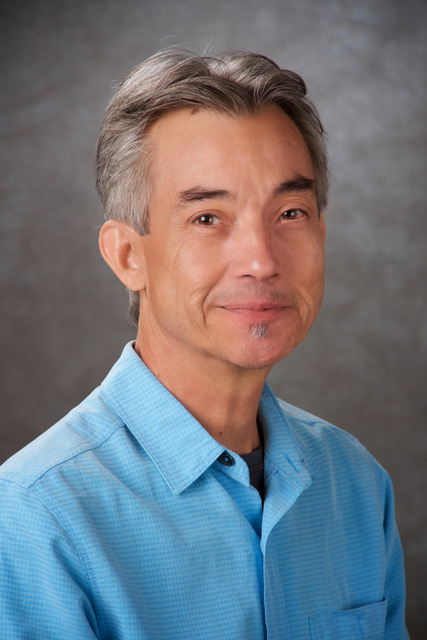 Jon McNamara has joined the behavioral health practice of the Community Health Center of the New River Valley as a counselor. 
"Jon's experience and commitment to working for the benefit of his patients and community will make him an exceptional asset," said Michelle Brauns, the Community Health Center's Chief Executive Officer. 
McNamara earned his masters degree in social work from Radford University and holds a bachelor of arts degree from the University of Arizona. His experience includes interning with Carilion as well as coordinating, managing, and implementing programming at an area non-profit. His background consists of work in assessing community food system needs and urban food production. 
McNamara is a guild-certified practitioner of The Feldenkrais Method of Somatic Education and holds certifications in ASSIST Suicide Prevention and non-violent crisis intervention. 
The Community Health Center of the New River Valley provides affordable and high-quality medical, dental, behavioral, and preventive health care services to people of all ages, regardless of ability to pay. For more information about the Community Health Center's services and programs in Dublin, Christiansburg, Pearisburg, and Giles High School, visit www.chcnrv.org or call 381-0820.