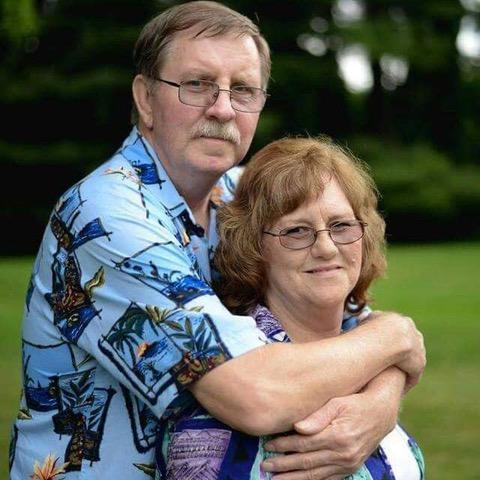 Bertha "Beanie" Howard, 71, of Christiansburg died Sunday, Aug. 27, 2023. 
She was born in Christiansburg on Jan. 8, 1952. She was preceded in death by her mother, Thelma Price; grandparents Herman and Ruth Price; and great-grandson Dalton Marsh. 
She is survived by her husband, Marvin E. Howard; son, Randy Howard (Melissa Miller); daughter, Laura Howard (James Ratcliffe); grandchildren, Jacob Miller, Bobbie Page, Alyssa Marsh (Joey), Cheyenne Meek (Steven), and Grant Bean (Savanna); great-grandchildren, Trace, Hailynn, Laynie, Easton, Jace, Troy, Athena, Katelyn, and Victoria; sisters-in-law, Evelyn Still, Mary Adkins, and Hazel Johnson; and brother-in-law, Frank Howard. 
Funeral services will be conducted Saturday, Sept. 2, 2023, at 2 p.m. in the McCoy Funeral Home Chapel with the Rev. Shake Smith officiating. The family will receive friends from 1-2 p.m. before the service. In lieu of flowers, donations can be made to the American Cancer Society.