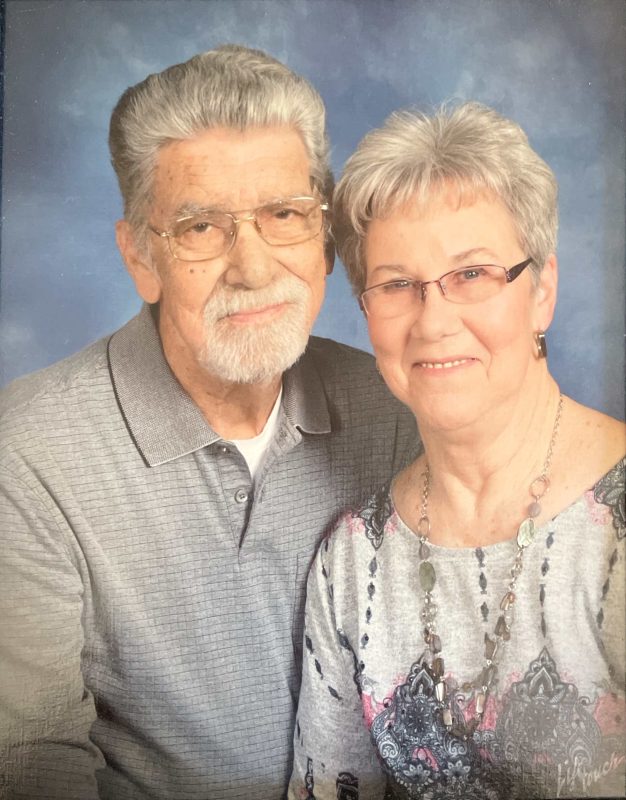 Barbara Turner Gosnell, 82, of Dublin, passed away Saturday, June 24, 2023. 
She was a member of Dublin United Methodist Church and retired from Magnox where she was a customer service representative. She was preceded in death by her parents, Bud and Gertrude Turner, and Harry and Virgie Anderson; husband, Edward Bert Gosnell; brothers, Randall, John, Coy and Ed Turner, and Draper, Bobby and Roger Anderson; and sisters, Lois Lane, Marie Walker, Virginia Turner, Penny Collins, Jean Moran, Mary Ellen Hutchison, and Jackie Fuller.
Survivors include her children, Amy and Jeff Marcus of Dublin, and George and Leah Gosnell of Richmond; grandchildren, Jeremy and Jenna Marcus, and Anthony, Caleb and Brody Gosnell; sisters, JoAnne Chappell of Easley, S.C., Melissa Corvin of Walkertown, N.C., and Alene Gray of Pulaski; brother, Arnold Anderson of Pulaski; and many other relatives and friends.
The family received friends Wednesday, June 28, 2023, at Dublin United Methodist Church in Dublin. Memorial services followed with Rev. Don Shelor officiating.
In lieu of flowers, please consider donations to Dublin United Methodist Church.
The Gosnell family is in the care of Mullins Funeral Home & Crematory in Radford.