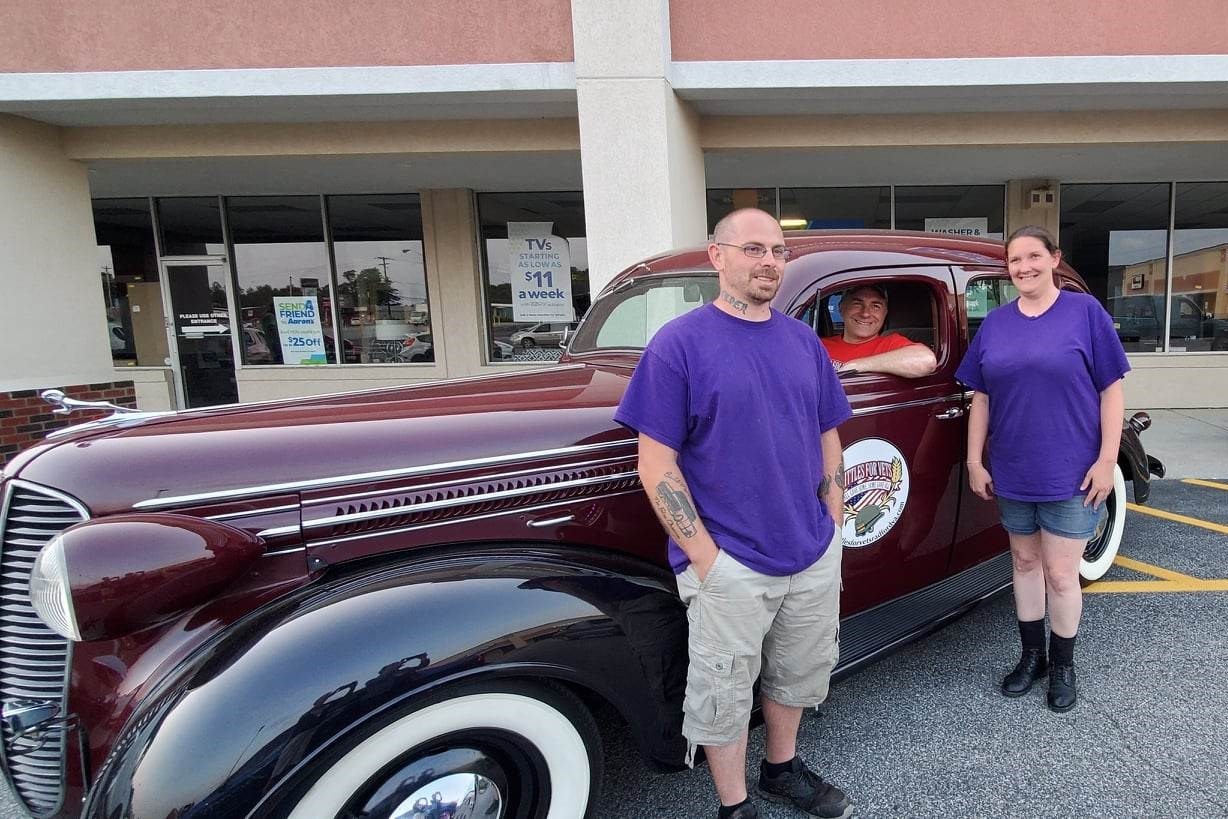 Lori Graham
Contributing Writer
Laken and Jay Smith, co-founders of Gearheads for a Cause, are bringing needed financial support and awareness to local charities in the New River Valley and surrounding regions.
A gearhead is someone who has an interest in mechanical things, all things with gears. When the Smiths decided to combine their love of mechanical motors with charitable needs they saw in the community, Gearheads for a Cause was born.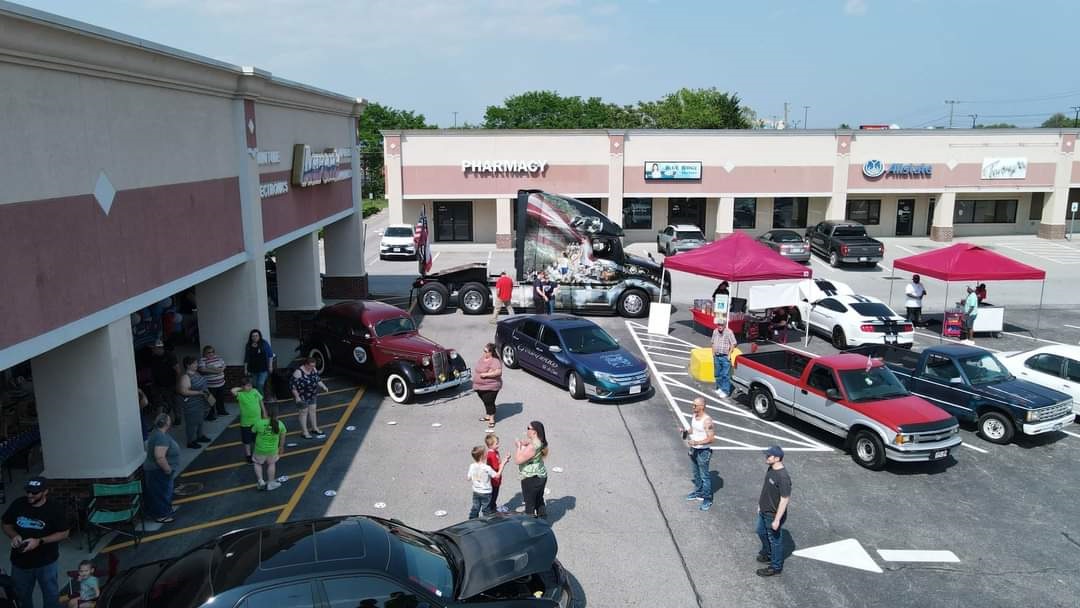 At the peak of the pandemic in 2020, a lot of local charities struggled to raise funds for people in need. The couple wanted to do something outdoors, where people could safely gather, and that would raise funds for the different organizations in the region.
Each event highlights a nonprofit organization and invites car enthusiasts out to socialize and raise money for the cause. Money earned through raffle ticket sales is then given to the charity being supported by the event.
The season opener event on May 21 raised $1,011 to support Vittles for Vets, a local nonprofit providing food gift cards to military veterans.
"We had a DJ set up through Aarons in Radford, Mission BBQ donated baskets, and there were rides," Laken Smith said. "We try to bring the motorcycle rides, along with cars, trucks, and jeeps."
Gearheads for a Cause Father's Day Race at Restore will be the organization's next local event happening on June 17, noon to 5 p.m., at Restore on 1675 North Franklin St. in Christiansburg.
"We are inviting everyone to bring out their derby cars for the race, just before Father's Day," Smith said. "We thought it would be a fun event for fathers and their kids."
Participants can expect vendors such as the shaved ice truck with many raffle items costing $1 each for tickets. Restaurants within walking distance of the event are Sam's Hot Dogs, McDonald's and Casa Del Rio, so come hungry and bring sunscreen, Laken Smith said.
Another local event Gearheads for a Cause will be hosting is the celebration of the Agape Center of the NRV at Sinkland Farms on July 23. Additional events will be happening throughout the year and can be found on their Facebook page titled Gearheads for a Cause, on nextthreedays.com, and other media pages like Eventbrite. All events are free admission, and no registration is required.