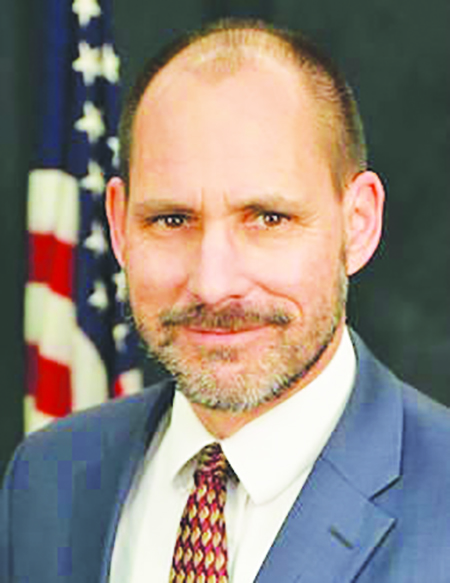 A publication by Robert Warren, D.B.A., a professor at Radford University, "Exploring Embezzlement by Catholic Priests in the United States: A Content Analysis of Cases Since 1963," was recently featured in an Associated Press report.
Warren, a retired IRS investigator who's now an assistant professor of accounting with the Davis College of Business and Economics, co-authored that report, which examines nearly 100 cases of such thefts.
Not long after, a situation came to light that directly matched Warren's expertise.
Investigators were looking into the transfer of millions of dollars from a U.S.-based Vatican fundraising account to a nonprofit company and a private equity firm. Both of those receiving entities were created by a priest who, at the time, was also the fundraiser's national director; according to reports, that money is currently unaccounted for.
An Associated Press article from May 31, by Vatican correspondent Nicole Winfield, gives an extensive overview of the situation and includes contributions from Warren.
Warren said he was interviewed on the subject by Winfield earlier this year and provided some background consultation.
He's quoted in the piece discussing the potential pitfalls of venturing outside "arm's length transactions," a term that describes separate, unaffiliated parties conducting business with each other.
Interlocking or interrelated business transactions, on the other hand, of the sort the story describes, require heightened scrutiny by auditors, Warren explains.
The AP article was picked up by numerous other media, including U.S. News & World Report, The Atlanta Journal-Constitution and Roanoke television station WSLS.
Prior to joining Radford's faculty, Warren worked as an IRS Criminal Investigation agent for more than two decades. Last month, he used his experience to coordinate a daylong investigatory workshop for business students from Radford and Bridgewater College.
Neil Harvey for Radford University