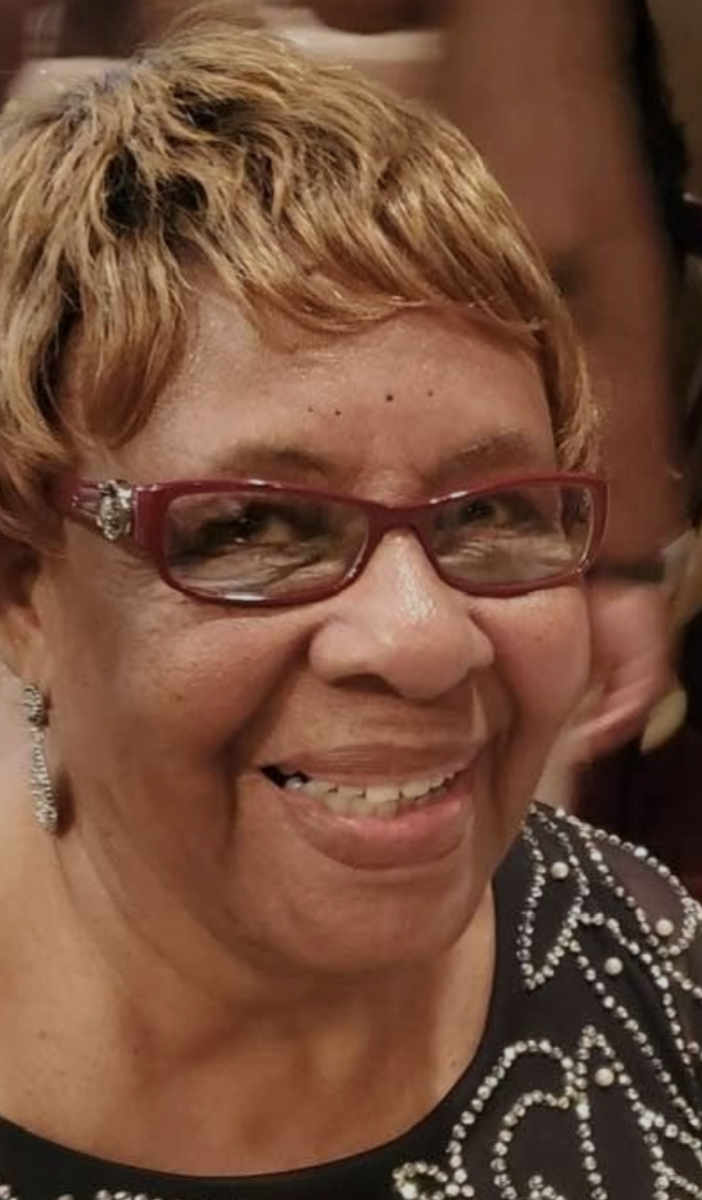 Bobby "Pannie" Rollins Flynn, 86, of Radford, went to be with the Lord on Sunday, March 5, 2023.
She was preceded in death by her husband, Roy Edward Flynn; her parents, William McKinley and Annie Virginia Nelson; brothers Garnett Wyms, Idian (Owens) Wyms, and Walter (Ray) Wyms; sisters Paulita Snell, Christine Lewis, Francis Wyms, and Chrystal Nelson; nieces Elrica Parker and Eugenia Anderson; and nephews Walter (Tiny) Wyms, Paul Wesley Snell, and Johnny Wyms.
Survivors include her first husband, Archie Rollins; sons Larry Rollins (Brenda) and Bobby Nelson, all of Radford; daughters Paula Moore (James) of Accokeek, Md., Tena Fisher of Radford, Anita Dawn Woodson (James) of Radford, Rosalind Nelson (Phillip) of Radford, and Stacie Nelson of Radford; step-children Rosemary Flynn Hodge, Roy Flynn, and Micheal Flynn; 10 grandchildren; 12 great-grandchildren; and a host of nieces and nephews.
The family will receive friends from noon until 1 p.m. on Friday, March 17, 2023, at the Radford Church of God in Christ. Funeral services will begin at 1 p.m. with the Rev. Jerry Wyms officiating. Interment will follow in Sunrise Burial Park in Radford.
In lieu of flowers, please consider contributions to the American Heart Association.
The Flynn family is in the care of Mullins Funeral Home and Crematory in Radford.