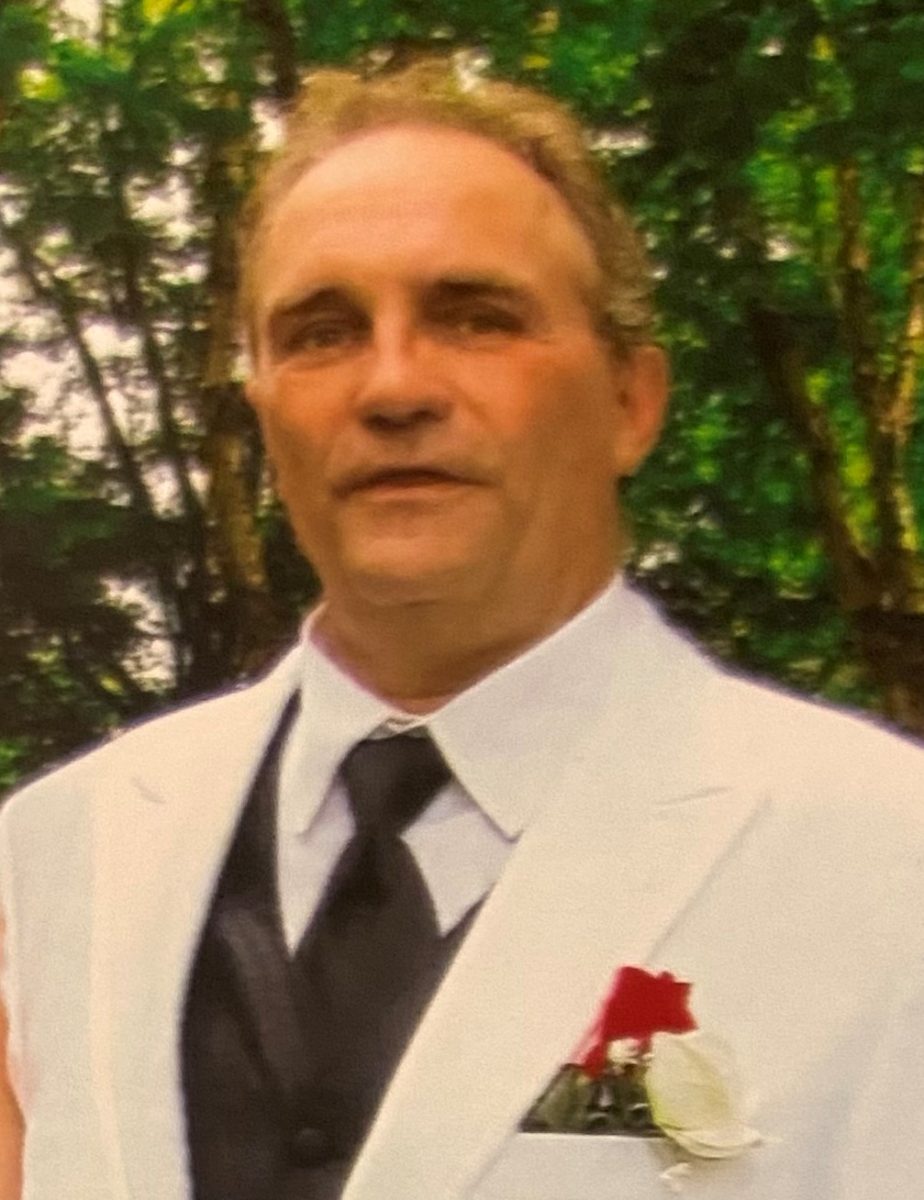 Donald (Ray) Sigmon, 62, passed away Friday, Nov. 18, 2022, at his home in Vinton.
He was a loving father to his two daughters, Ashley and Whitney; and grandfather to Kristen, Kristianna, Abby, Skylar, Alanna, and Daniel.
Ray was a stranger to no one and a jack-of-all-trades. He loved football and was a huge Miami Dolphins fan.
He was preceded in death by his granddaughter, Kristen; a brother, Michael; his mother, Doris; his father, Donald; a nephew, Chris; and his longtime girlfriend, Terri. 
He is survived by his two girls, Ashley (Chris) and Whitney (Daniel); grandchildren Kristianna, Abby, Skylar, Alanna, and Daniel; his brother, Ricky; his sisters, Taynia and Kay; and many other relatives and friends.
A memorial service was held to celebrate his life on Tuesday, Nov. 29, 2022, at Lighthouse Bible Church in Vinton.
The Sigmon family is in the care of Mullins Funeral Home & Crematory in Radford.