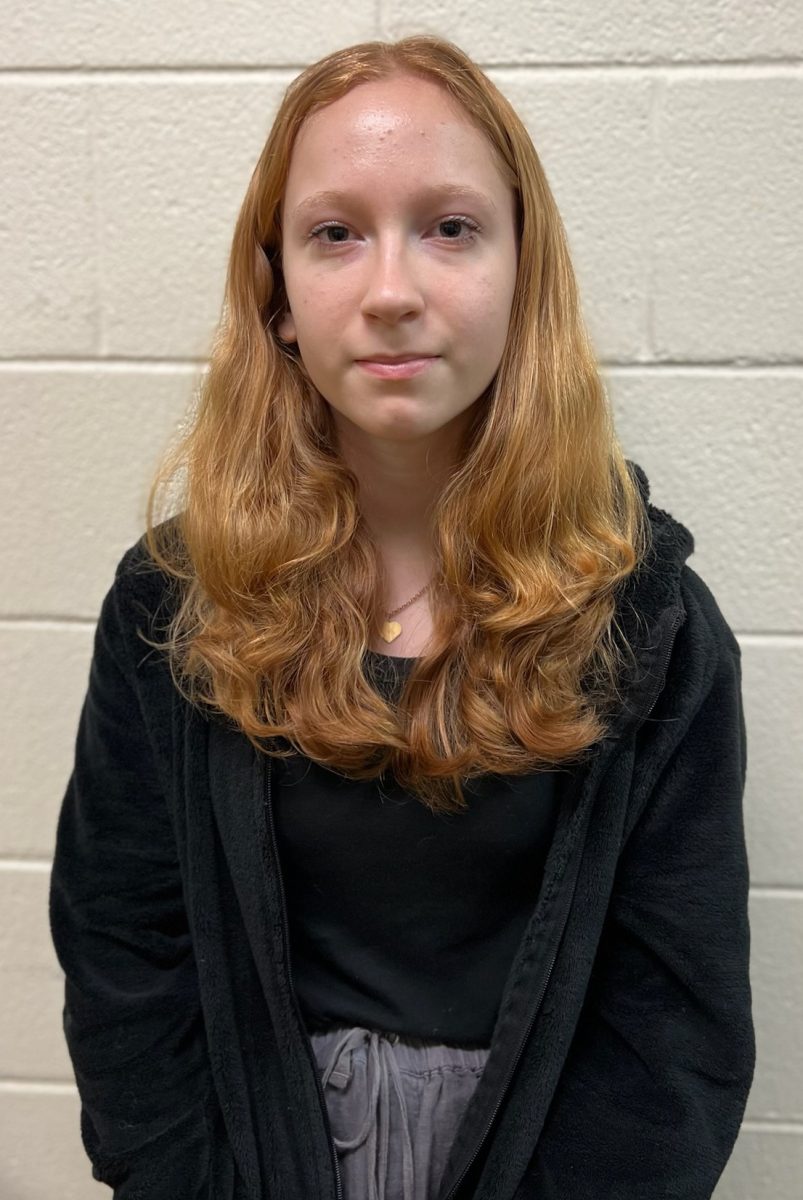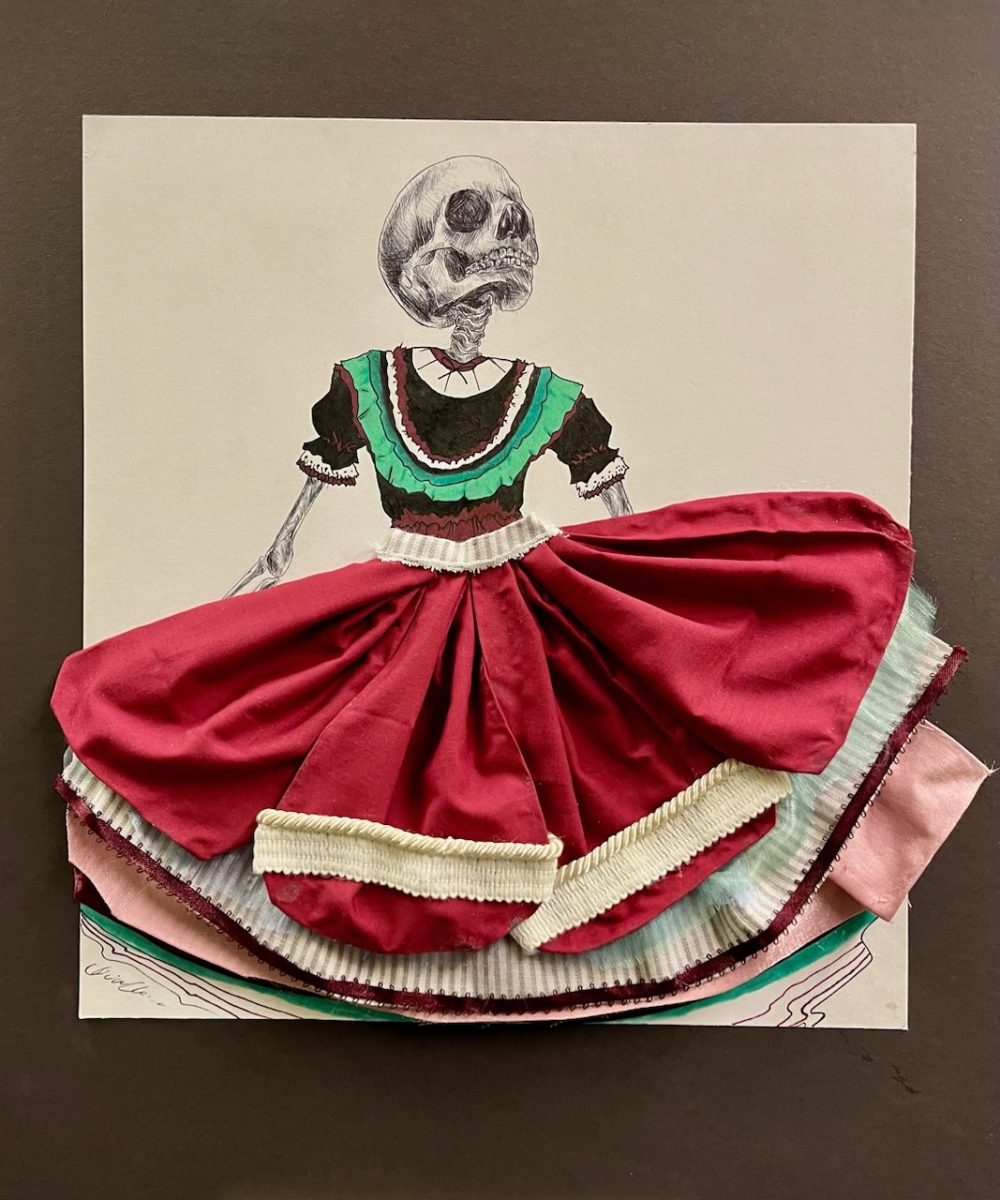 RADFORD – A Dalton Intermediate School student has earned an award and scholarship for her artwork from the Fine Arts Center of the New River Valley (FACNRV).
Olivia Close was presented the Outstanding Middle School Artist of the Year by the Fine Arts Center of the NRV. She will receive a $250 scholarship from the organization. Close's artwork was submitted through the Scholastic Art and Writing Awards program.
This is the 100th year of the Scholastic Awards. The Alliance for Young Artists and Writers sponsors the awards for young artists ages 13 and up in grades 7-12. 
"Student artists receive an opportunity to exhibit locally at the Fine Arts Center with gold medal winners moving to the national competition," according to the FACNRV website. At the national level students compete for more than $37,000 in scholarships along with awards and the opportunity to exhibit in New York and other regional exhibits. For the first year, the Fine Arts Center is offering scholarship awards to the American Visions nominees from Southwest Virginia along with one outstanding middle school artist [Close]."
The students' work is being displayed at the Fine Arts Center of the NRV from Thursday, Feb. 16 through Sunday, March 26.
The Alliance for Young Artists and Writers is a nonprofit organization "whose mission is to identify students with exceptional artistic and literary talent and present their remarkable work to the world through the Scholastic Art & Writing Awards" according to the organization's website. "The awards give students opportunities for recognition, exhibition, publication, and scholarships. In 2022, students across the United States and Canada entered more than 260,000 original works in 28 different categories of art and writing."
Radford News Journal staff report