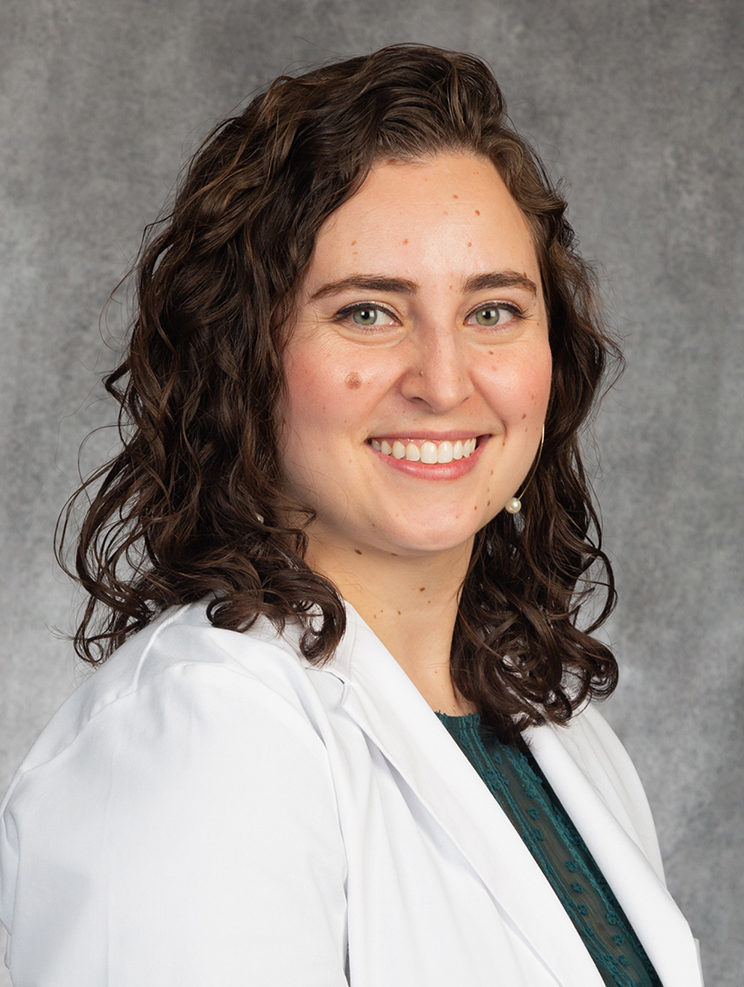 Dr. Sara Chehreh has joined The Community Health Center of the New River Valley (CHCNRV) and will see patients in the Christiansburg office. 
Chehreh is a graduate of Midwestern University's College of Dental Medicine in Illinois. Before attending Midwestern, she received her B.S. in biology from Virginia Commonwealth University in Richmond and a Master of Science in Physiology & Biophysics from Georgetown University. Her educational journey reflects her dedication to the field of dentistry, having also served as a dental assistant in a pediatric dental practice for six years. 
Chehreh has volunteered her dental services for charitable organizations while holding leadership roles with the American Association of Women Dentists. She is proficient in both Spanish and Dutch. 
"It is rare to find a young dentist with such a range of abilities and record of leadership and dedication to working with the underserved," Michelle Brauns, MS, APR, CEO of the CHCNRV said. "And as we are growing our pediatric practice, Dr. Chehreh's expertise in this area is much needed. We're excited to welcome Dr. Chehreh to our dental team."
The Community Health Center of the New River Valley provides affordable and high-quality family medical, dental, behavioral, and preventive health care services to people of all ages, regardless of ability to pay. 
For more information about the Community Health Center's services and programs in Dublin, Christiansburg, Pearisburg, and Pulaski County High School, visit our website at www.chcnrv.org or call 540-381-0820.
Submitted by CHCNRV