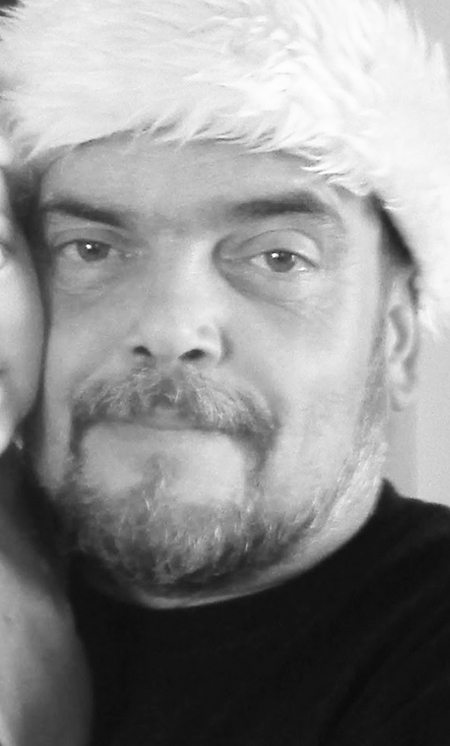 David Lee Boggs, 52, passed away on Thursday, March 23, 2022. He was preceded in death by his parents, Perry and Amy Boggs; his siblings, Ed Boggs, Maxine Goad, Tom Boggs, Alonzo Boggs, two sets of infant twins, Eva Mae and Everett Boggs, and Terry Dean and Jerry Lee Boggs; and an infant brother, Anthony Edward Boggs.
Survivors include his daughter, Leanna Boggs; granddaughter, Julianna; brothers, Marty Boggs, Ike Boggs, Art Boggs, and Tim Boggs; sister, Eileen Pillow; and numerous other family members and friends.
No services will be held at this time.
The Boggs family is in the care of Mullins Funeral Home & Crematory in Radford.