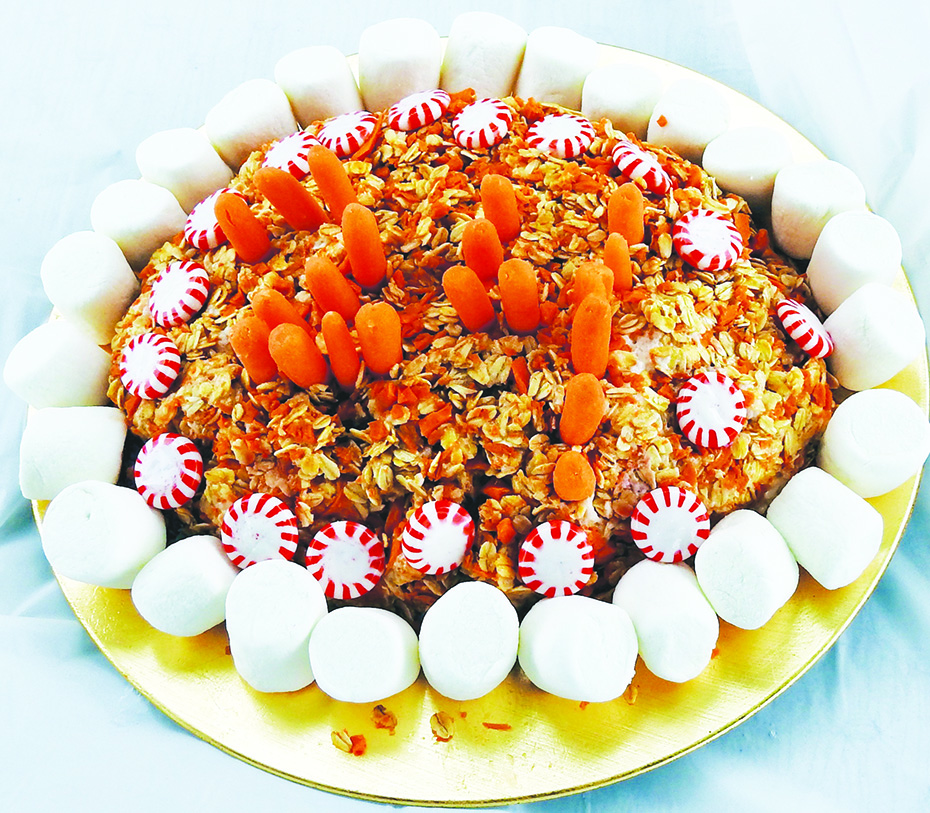 RADFORD – Deborah Ring of Radford won the Radford Photo Club's January challenge, "Food," with a photo of the birthday cake she prepared for her horse, Awesome Gal.
Linda Waggaman of Radford won the open theme category with a photo of her grandchildren in an apparently out-of-control Barbie car.
"Thanksgiving was a time for the cousins to all get together," said Waggaman of her photograph. "Maddie was willing to share her Barbie car, but Coen, the driver, didn't seem too happy with his driving. No collision, just ended in a rolling stop."
The Radford Photo Club is made up of professional and amateur photographers from throughout the New River Valley. Meetings, events, and outings are open to the public. The next meeting is Wednesday, Feb. 15, at 6 p.m. at the Radford Public Library.
Street Photography will be the subject at the Feb. 15 meeting. Members received an assignment at the January meeting and will share the results in February. Professional photographer Adi Ben Senior will present the topic and will lead the program in February
Learn more about the club by searching for "Radford Photo Club" on Facebook. Email can be directed to mborgarelli@gmail.com or Lucy Gilmore at lucyg.gilmore@gmail.com.
Submitted by the Radford Photo Club