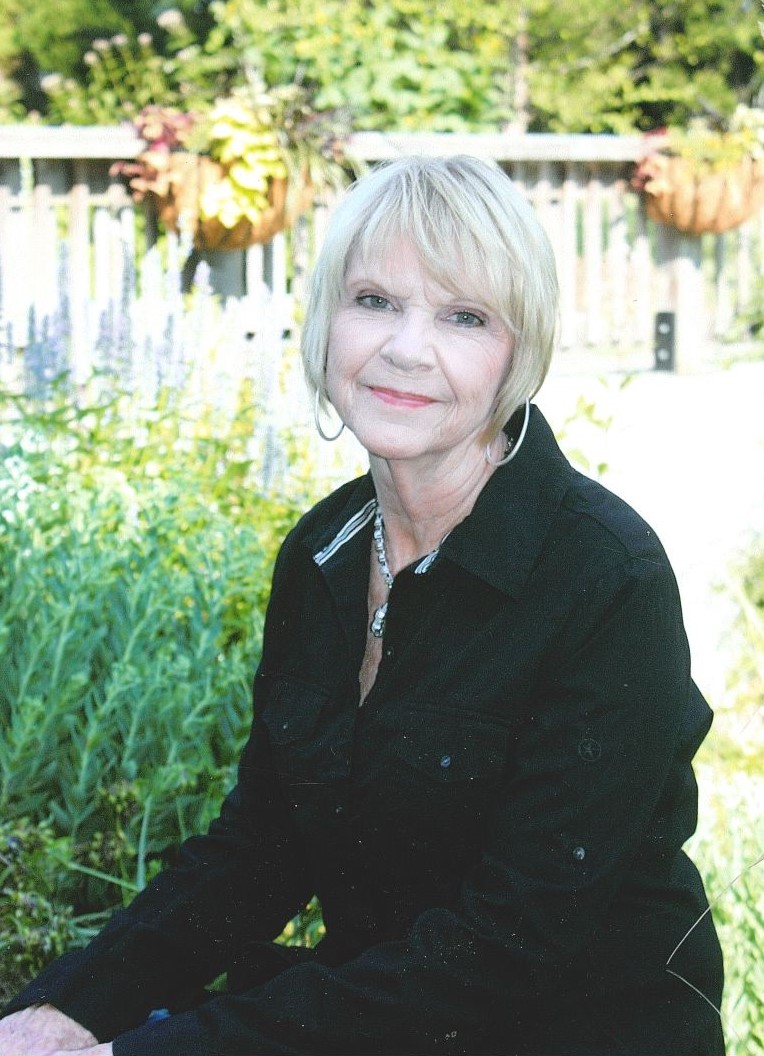 Cheryl Hagy Austin, 72, of Christiansburg, passed away at her home on Monday, March 6, 2023. 
She was preceded in death by her parents, Charles and Bertha Hagy; and her siblings, Mary, Harold, Betty, Lois Ann, Bobby, Opal, Sanford, and Martha Hagy.
Survivors include her husband of 52 years, Charles William Austin; her son and daughter-in-law, Michael and Michelle Austin; grandsons Tyler William and Coy Landon Austin; and many nieces, nephews, and other family members and friends. 
The family will receive friends today, Saturday, March 11, 2023, at the Lighthouse Family Ministries Church, 365 Union Valley Road, Riner, from 10 a.m. until 11 a.m. A memorial service will begin at 11 a.m. with Pastor Buford Linkous officiating. 
The Austin family is in the care of Mullins Funeral Home and Crematory in Radford.