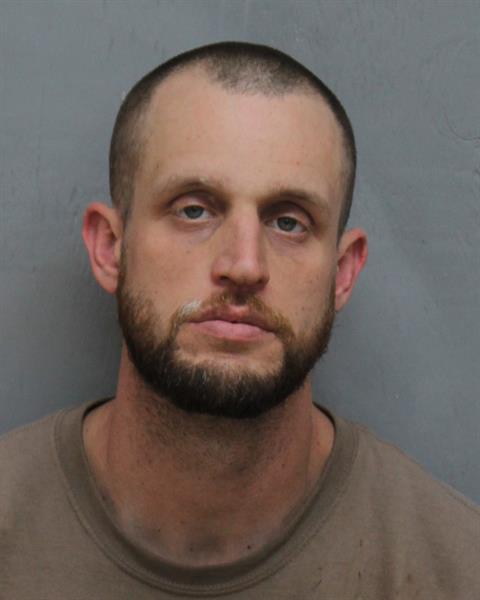 Saturday, Dec. 11, 2021, shortly after 3 p.m., deputies from the Montgomery County Sheriff's Office responded to Roman Drive in Blacksburg and arrested Adam Nunnally in connection with the stabbing death of a victim identified as Robert Custer.
Nunnally was taken to the Montgomery County Jail where he is being held without bond after units from Blacksburg Rescue failed to resuscitate the victim.
After consultation with the Montgomery County Commonwealth's Attorney, Nunnally was charged with second-degree murder.