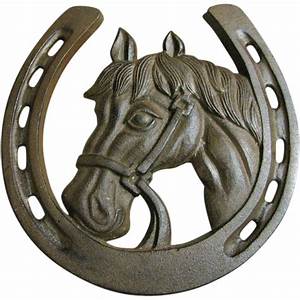 Charles Richard Walker, 75, of Penhook, passed away Saturday, Nov. 20, 2021.
He was a professional horse farrier for over 50 years. He was preceded in death by his parents, Clyde and Beulah Walker.
Survivors include his friends, Joyce and Bill Music of Union Hall, Missy and Murray Waldrop of Penhook and Tommy Akers and Harry Hubble, both of Radford; and many other friends and neighbors in Tanglewood Estates.
Graveside committal services will be held at 12 noon on Saturday, Nov. 27, 2021, inside the Rockford United Methodist Church with the Rev. Ginny Tompkins officiating.
In lieu of flowers, contributions may be made to the Cool Branch Rescue Squad, 3060 Smith Mountain Road, Penhook, VA 24137.
The Walker family is in the care of Mullins Funeral Home & Crematory in Radford. www.mullinsfuneralhome.com.