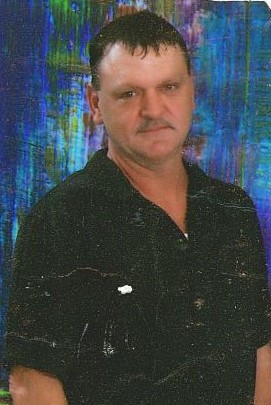 James Ervin Viers, Jr., 50, of Dublin, passed away at his home on Tuesday, Feb. 14, 2023.
He was preceded in death by his father, James Irvin Viers; a brother, Glen Viers; his step-father, Larry Burton; and a son-in-law, Samuel Rush.
Survivors include his fiancée, Lynn Ussery; his mother, Margaret Hope Burton; his daughters, Cassandra Viers, Brittany Moody, and Amber Viers; a step-daughter, Robin Anderson; grandchildren Breena, Skylar, Sia, Ahmya, Evelyn, and Kyler; a sister and brother-in-law, Angie and Roger Clemmons; step-sisters Gay Rudder and Sheila Crowder; and many nieces, nephews, and other family members and friends. 
A memorial service will be held at 2 p.m. today, Saturday, Feb. 25, 2023, at the Full Armour Christian Center, 5043 Meadowbrook Drive, Trinity, NC 27370. 
The Viers family is in the care of Mullins Funeral Home and Crematory in Radford.