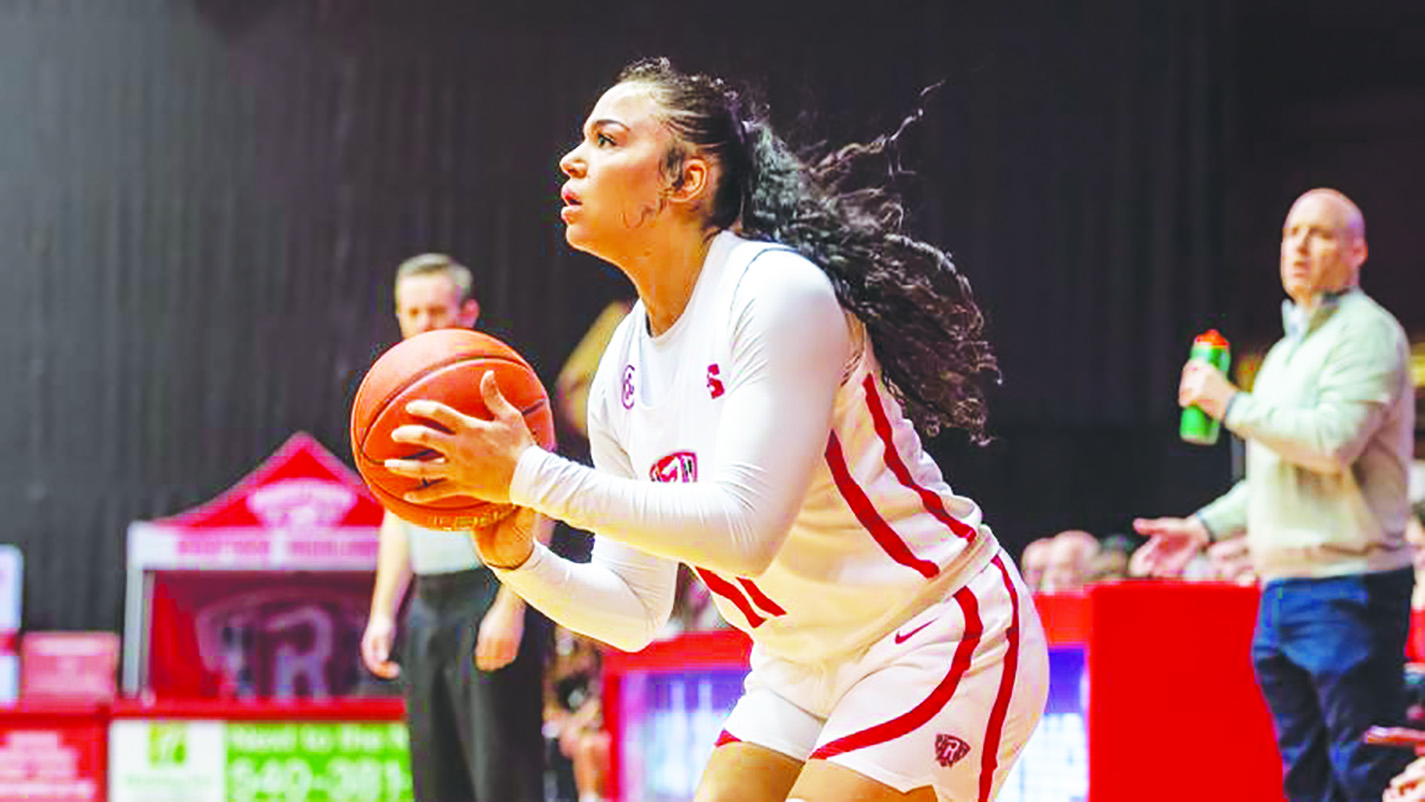 RADFORD – The Virginia Sports Information Directors announced Tuesday afternoon that newcomer Ashlyn Traylor, of Christiansburg, VA, has been named the VaSID Freshman of the Year, making Traylor the first-ever Highlander to earn the award in the over 50-year history of the program.
Traylor wasted no time in her debut season, immediately making an impact on Radford history by etching her name into various records. The Franklin, Ind. native capped the 2022-23 season by being named the Big South Freshman of the Year, the fourth Highlander in program history to win the award, and first in 18 years. Her seven Big South Freshman of the Week awards were also the most in program history and second-most in conference history.
The VaSID Rookie of the Year award won't be the only hardware Traylor will be taking home, as she was also named to the highly competitive VaSID second-team all-state list. She is the first Radford women's basketball player to make any all-state list since Destinee Walker last did so after the 2018-19 season. Traylor is now the seventh Highlander to be named to the all-state squad, joining a list of Highlander-greats including Taryn Causey, Kelli Darden, Da'Naria Erwin Spencer, Janayla White and Jayda Worthy.
During Big South action this season, Traylor marked top-ten conference totals in points (13.4 ppg), assists (62), steals (39) and free throw shooting (75%). For Radford this season, her totals in points (405), assists (100) and steals (65) all led the team while she also ranked second for rebounds (182). The freshman also made national waves with her buzzer-beating shot in the Big South Quarterfinals to take down Presbyterian 69-68.
Submitted by Merit Pages