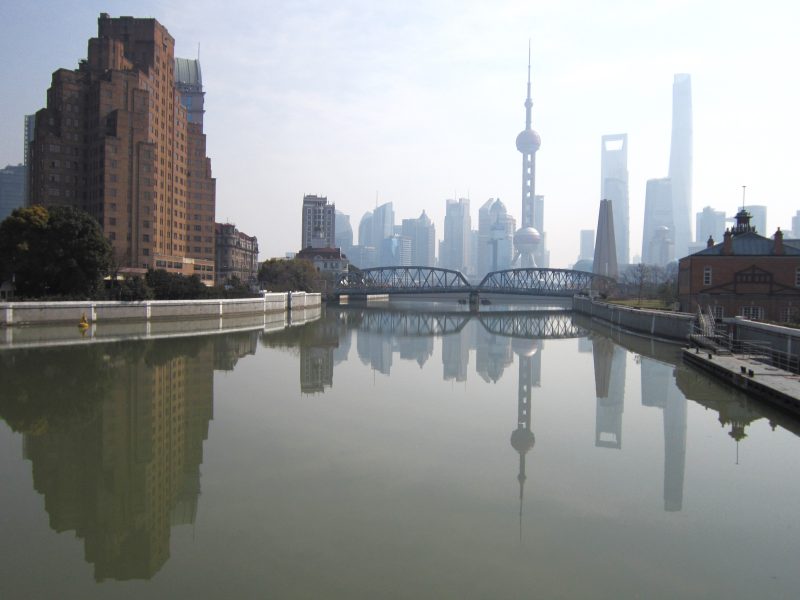 Photo courtesy of the Radford Photo Club
RADFORD – e.n. hinrichsen, who won both the theme and the open categories of the Radford Photo Club contest, will present the Nov. 16 program at 6 p.m. at the Radford Public Library on the topic of travel and documentary photography. 
Saying she will offer a unique package of travel images that have their own relevance, hinrichsen explains, "My grandmother was a journalist who always made sure to document her homelife through photography and I followed in that style many years before it became a commonplace behavior on social media." 
Her work reflects her degree in art history and background in the arts. 
"Mostly, I just know how to set up and frame a good shot and sometimes I get lucky," she said.  
The photo challenge for November is Still Life.
The Radford Photo Club is made up of professional and amateur photographers from throughout the New River Valley. Meetings, events, and outings are open to the public. If you have questions about the club, email Lucy Gilmore at lucyg.gilmore@gmail.com or Michele Borgarelli at mborgarelli@gmail.com.
Submitted by the Radford Photo Club