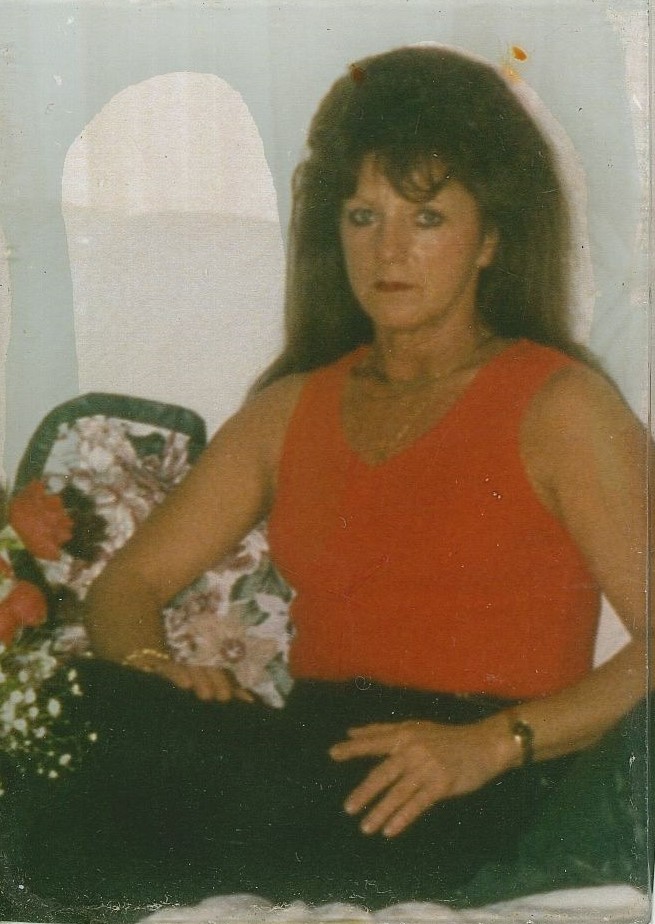 Barbara Sue Chumbley Thompson (Tink), 75, born on Nov. 22, 1947, in Elk Creek, Grayson County, passed on Oct. 4, 2023, in Radford peacefully with family by her side. 
She was a hard worker all her life and retired from Volvo Truck Manufacturing with 30 years of service. She was a longtime humanitarian and animal caregiver. She looked fondly upon her community and loved giving to, feeding, and caring for others, always willing to help. She loved spending time with her friends, traveling, going the beach and being on the river.
She was preceded in death by her father, James E. Chumbley; mother, Sarah M. Crigger; brothers, Billy E. and Sammy "Bo" Chumbley.
Survivors include her daughter, Tonya M. Carroll; sister, Regina Kesling (Jimmy); nephew, William Ford, Jr.; cousin, Vicky Smith (Elmer); special friends, Steve, Pat, Mike, Paula, Judy, Ellen, Maria, Sabrina, Roger, Mark, Matt, Charlie and Teresa; and many other relatives and friends.
The family received friends Tuesday, Oct. 10, 2023, at the Mullins Funeral Home in Radford. Funeral services followed with Pastor Eddie Dalton and Charlie Barbettini officiating. Interment followed in Sunrise Burial Park in Radford.
In lieu of flowers, please consider donations to the Angels of Assisi, 415 Campbell Avenue, SW, Roanoke, VA 24016 or Taking to the Street Ministries. PO Box 30, Pulaski, Virginia 24301.
The Thompson family is in the care of Mullins Funeral Home & Crematory in Radford.