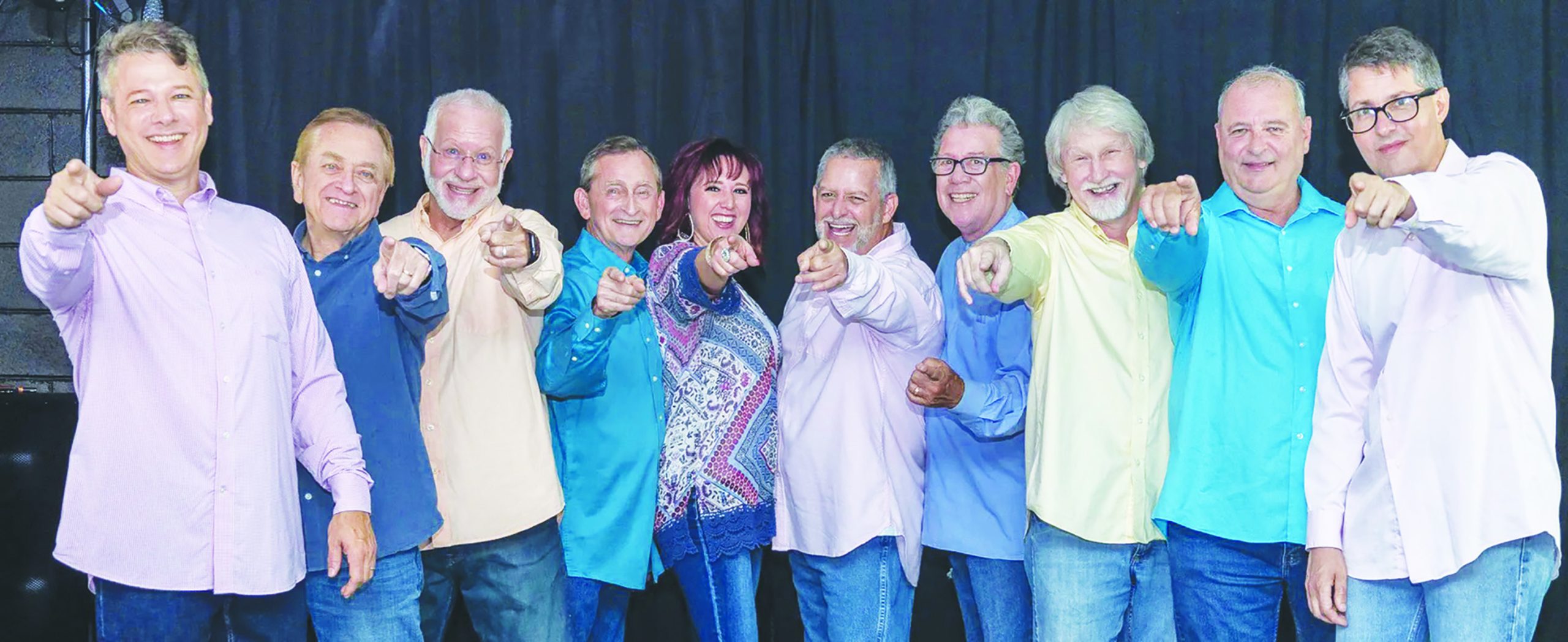 RADFORD – Beach music sounds will be filling the air this weekend for the first concert of Radford's summer concert series.
The City of Radford is kicking off its 2023 Summer Concert Series this Saturday, May 20, featuring The Catalinas. The Catalinas first formed in 1957 in Myers Park High School in Charlotte, N.C. and celebrate their 65th anniversary in 2022, according to the band's bio at thecatalinas.net.  
"The band's popularity is based primarily in southeastern U.S., however, The Catalinas music is played on radio stations in the UK, Greece and Australia to name a few," it reads. "Known for their quality, tight sound and energy onstage, they are one of the "in demand" groups for city festivals, weddings and private parties, always playing a variety of music that suits all ages. Though known for beach music, regionally and nationally for the mega hit "Summertime's Callin' Me," The Catalinas play all styles to a high standard of excellence. "Summertime's Callin' Me" has become the anthem of North and South Carolina beach goers as they struggle through the winter waiting on summer to arrive."
The monthly concerts will take place on the fields of Glencoe Mansion, located at 600 Unruh Dr. in Radford. Admission is $5 per person and children 12 and under are free. Food trucks will be available, and the Radford Chamber of Commerce will be supplying alcohol for purchase.
"Bring a chair and come out and enjoy the sounds of summer," said Kim Repass, director of economic development and tourism for Radford.
Additional concerts for the series include:
Saturday, June 17: Cassette Rewind – 80's band
Saturday, July 22: Tee Tones- Doowop/ Motown/Soul
Saturday, August 19: Chairman of the Board- Beach music
Saturday, September 23: Ryan Perry- country, with opening act Sofie Lynn.
Radford News Journal staff report