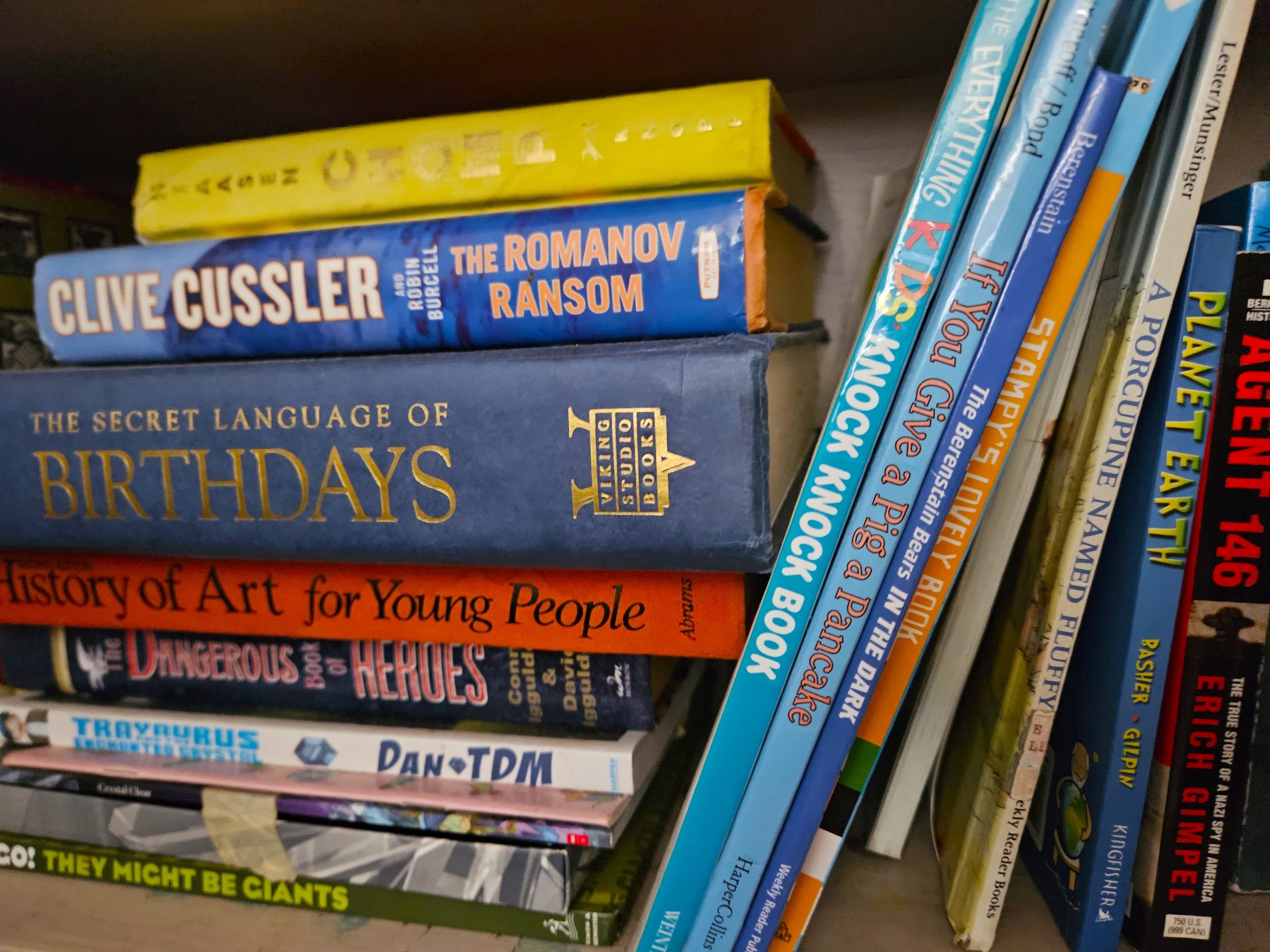 RADFORD – The "Lamplighters BIG Book Sale" at the Radford Public Library is set for Friday, August 4 and Saturday, August 5, 2023, 10 a.m. – 5 p.m.
The Lamplighters are the fundraising volunteers of the Radford Public Library. Shopping at the Lamplighters BIG Book Sale supports the Lamplighters while getting great deals on books at the same time. Hardbacks and DVDs are only $1, and paperbacks are $0.50. There are books for all ages, so bring your young readers to shop too!  Other formats, such as audiobooks, movies, coffee table (oversized) books, music albums and other collections, are often found at the Lamplighter Big Book Sale too.  You never know what surprises you just might find.
The Lamplighters provide over $10,000 to Radford Public Library (RPL) and are the sole supporters of all RPL events every year including author talks, teen crafts, and the yearly Summer Reading Program for all ages.  The Lamplighter money comes partly from your purchases at these quarterly book sales, so your shopping spree is incredibly valuable and also economically priced. Lamplighters thank each community member that donated quality items for this BIG book sale! Monetary donations can also be made directly to Lamplighters. If you have questions about how you can donate to or get involved with the Lamplighters, email lamplighters24141@gmail.com.
Submitted by the Radford Public Library