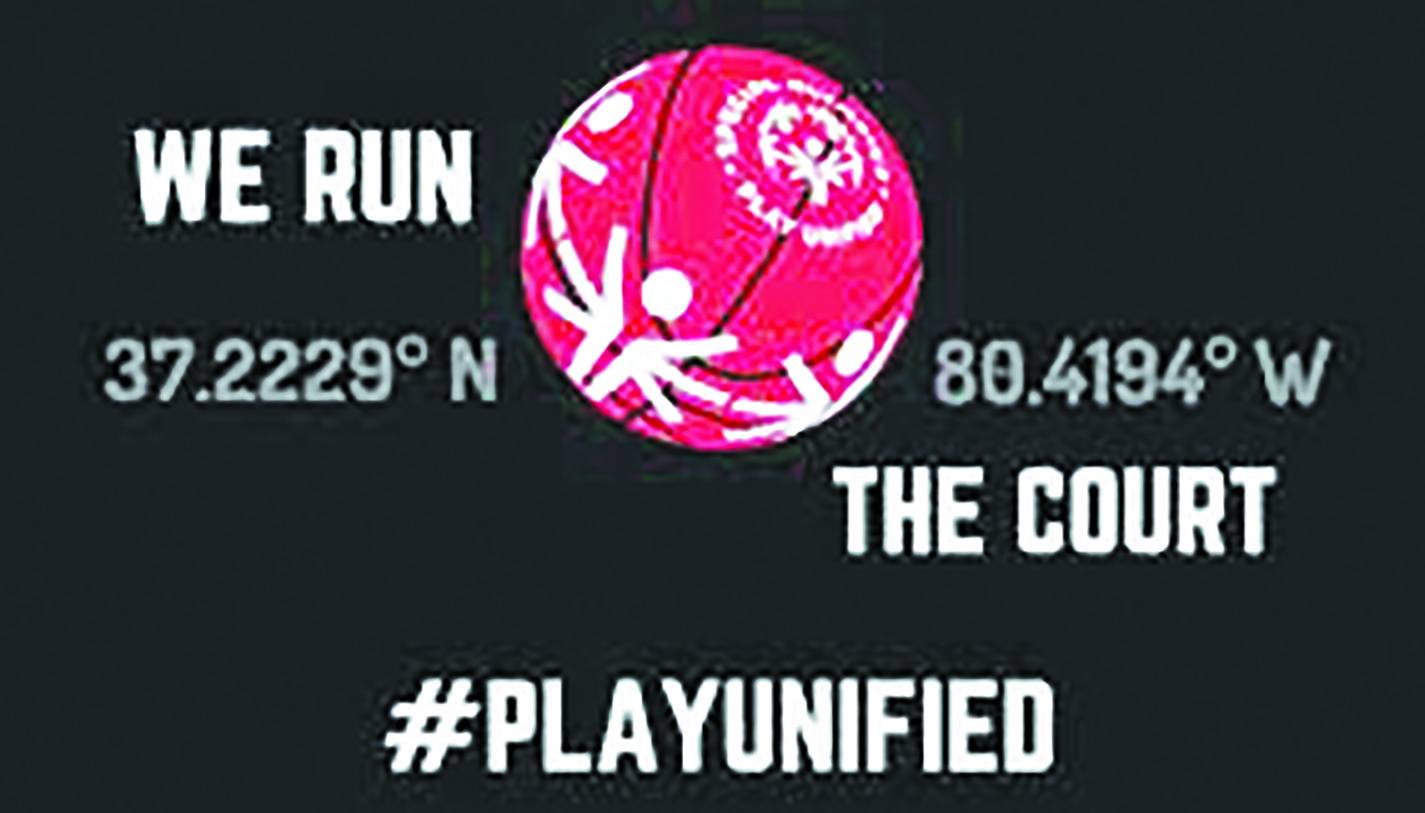 Starting at 9 a.m., on Sunday, Feb. 12, Special Olympics Virginia will host the Special Olympics Southwest Virginia Region basketball tournament in Cassell Coliseum at Virginia Tech.
Seventeen Special Olympics teams from around Virginia will be competing for a chance to go to the state championships. The teams will Run the Court while they Play Unified. Unified Sports joins people with and without intellectual disabilities on the same team. The idea was inspired by a simple principle: training together and playing together is a quick path to friendship and understanding.
Virginia Tech's Head Men's Basketball Coach Mike Young will speak to the Special Olympics teams during the midday ceremony. Dozens of Virginia Tech student-athletes and local law enforcement officers will greet the Special Olympians, present awards, and help run the games. The ceremonies' recognition of teams and torch lighting will occur around 1 p.m.
Nancy Morehouse, Sr. Director with Special Olympics, Virginia Southwest Region, said "The fans are the key to a great game-day atmosphere, so we want to fill the stands with SUPER fans."
Fans and groups can pre-register at https://tinyurl.com/volunteer2cheerSWVA or just show up at the coliseum, pick a team, and rock the Cassell. Games begin at 9:00 a.m. and will end around 4:00 p.m.