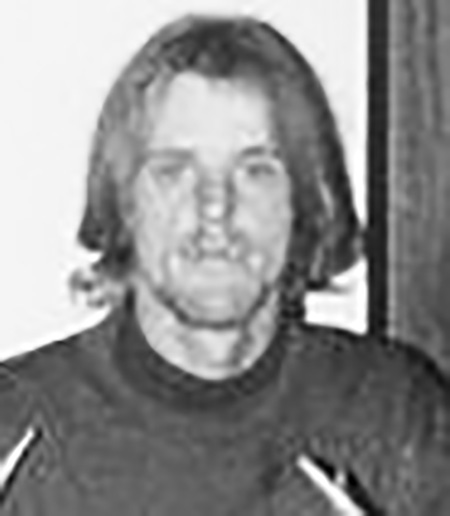 James Vernon Sinclair, Jr., 53, of Blacksburg, died Wednesday, April 26, 2023, at his home. 
He was born in Tampa, Fla. on July 27, 1969, to the late James Vernon, Sr., and Jean Ellen Sinclair. He was also preceded in death by his sister, Mary Jean Fox.
He is survived by his wife, Debra Sinclair; sons, Shane, Sr. (Salomae) Sinclair, James Carter, and Josh Carter; grandchildren, Shane Jr., Cierra, Hayden, Kyla, Michael, Autumn, Hayden, Mason, Joshua, and Scarlet; brother, Robert (Linda) Sinclair; aunt, Joanie Gearhart; and numerous nieces, nephews, and cousins.
Funeral services were conducted Tuesday, May 2, 2023, in the McCoy Funeral Home Chapel. Interment followed in the Roselawn Memorial Gardens cemetery.