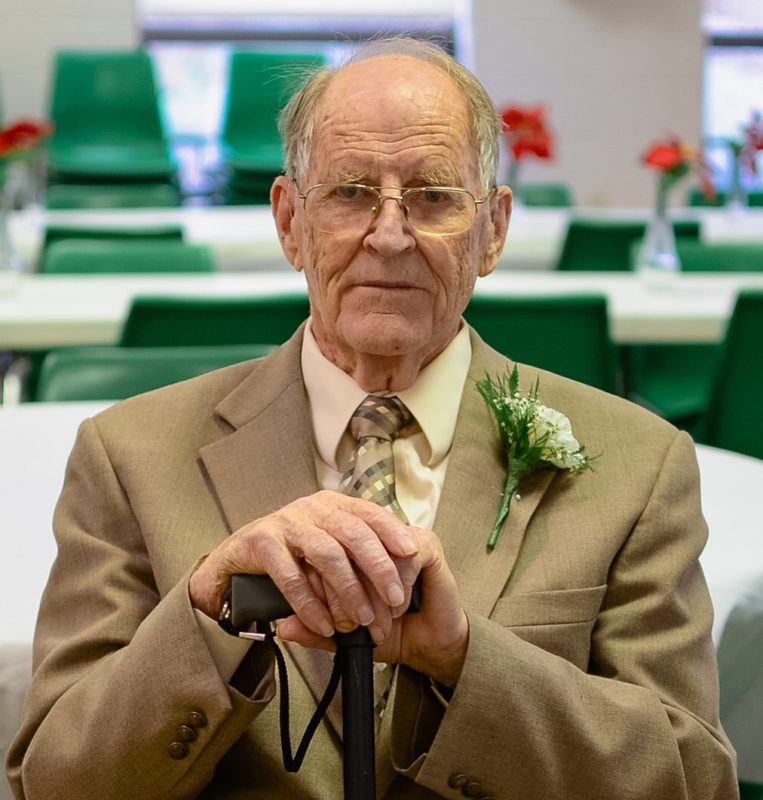 Graham Hanson Simmerman, 94, of Radford, passed away on Sunday, May 14, 2023. 
Graham served in the army during the Korean War. He taught drafting and design at New River Community College for nearly 30 years. He was involved in Boy Scouts for over 80 years. He was an active member of Central United Methodist Church and participated in many local, national, and international missions. He also worked with the Gideons. He was a past state president of Archaeological Society of Virginia. 
He was preceded in death by his loving wife, Martha "Jennie" Simmerman; parents, Thomas Edward, Jr. and Miriam Robinson Simmerman; brothers, John R. Simmerman, Thomas E. Simmerman, III, and William C. Simmerman; and his sister, Nancy Weaver. 
He is survived by his sons and daughters-in-law, Graham H. Simmerman, Jr. (Sharon DeHaven), Rev. Walter C. Simmerman (Nita), and Don Simmerman (Anne); granddaughters, Rebekah Simmerman (Robert LEwis), Christina Stewart (Ben), Joanna Simmerman, Johanna Mauss (Rusty), Leah Simmerman (Sylvain), and Rachel Simmerman (Caleb Dunford); great granddaughters, Maria Stewart and Breya Mauss; and numerous other family members and friends.
The family will receive friends from 6 – 7 p.m. on Wednesday, May 24, 2023, at Central United Methodist Church in Radford. A memorial service will begin at 7 p.m. with Rev. Don Smith officiating. 
The Simmerman family is in the care of Mullins Funeral Home & Crematory in Radford.