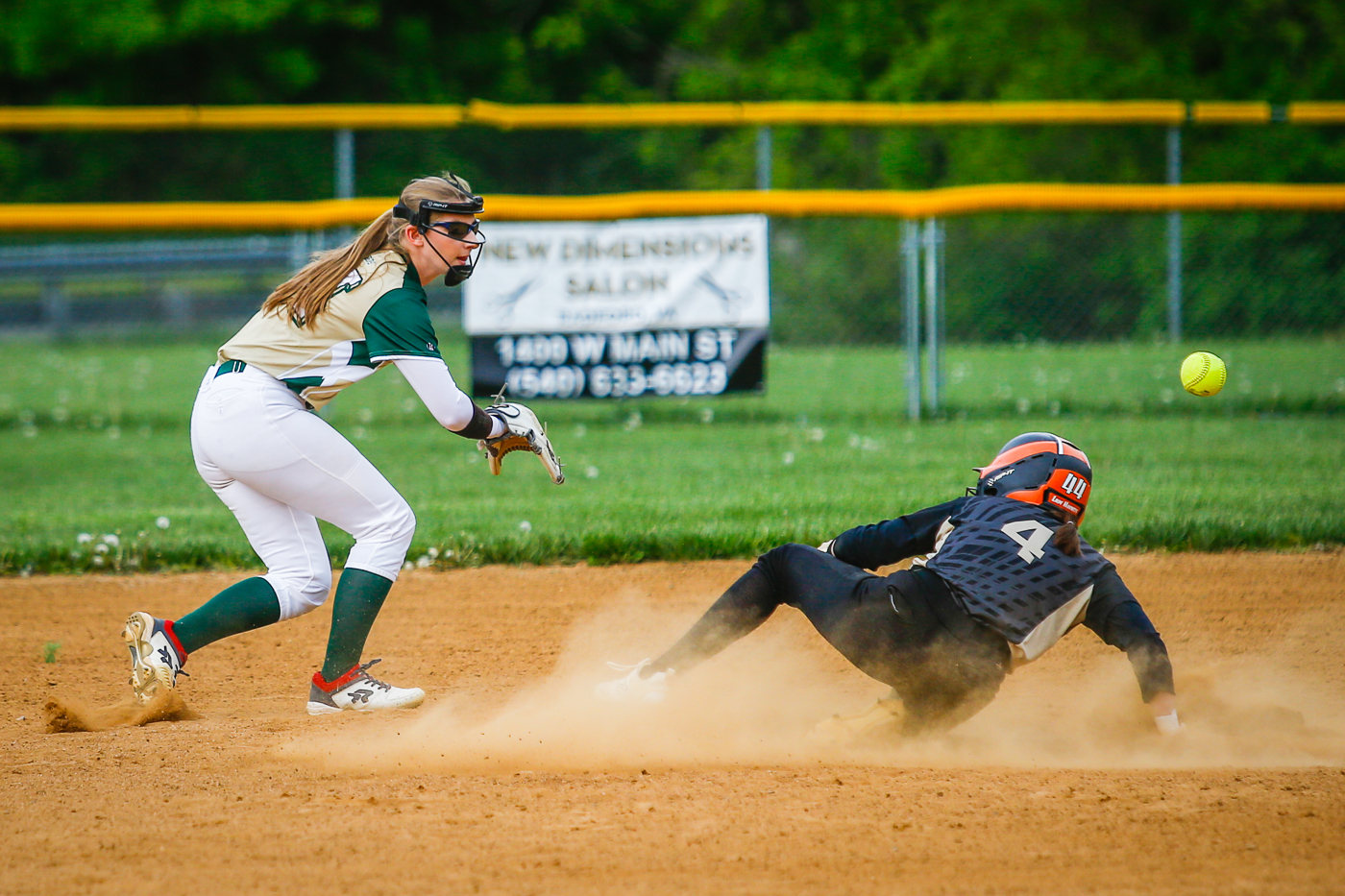 Marty Gordon
One of Radford High School's top softball players will continue her career at Carson-Newman University. 
Addie Saunders made her announcement on Monday.  As a junior, Saunders was first-team all-district and all-region as a shortstop.
Carson-Newman University is a NCAA Division II school that competes at a high level in the South Atlantic Conference. This past year, the school's softball team finished (31-17) after a loss in the NCAA regionals.
Michael Graves returns for his 16th season as a member of the Carson-Newman softball coaching staff and is the program's second ever head coach. In his five full seasons at the helm of the program, Graves has coached Carson-Newman to a trio of NCAA Southeast Regional appearances.
Saunders called the CN campus "absolutely beautiful."
"The Christian environment is what I have always wanted," she said. "When I went to visit, everyone was so kind and welcoming. It felt like home away from home. They have great facilities and a winning program. Throughout this process, I have been to many different campuses and have talked to many coaches. After talking to Coach Graves, I felt God leading me to Carson-Newman," she said. 
Saunders' stats from her junior season included a .587 batting average and a slugging percentage of .810. She had 37 hits, 26 singles, eight doubles, three triples, 28 runs and 13 stolen bases. 
Saunders hopes to be a team player and strives to be the best she can be. 
"I was recruited for outfield, so my goal is to be in the starting lineup for the Eagles," she said.
She plans to major in Exercise Science with hopes of getting her doctorate in Physical Therapy.