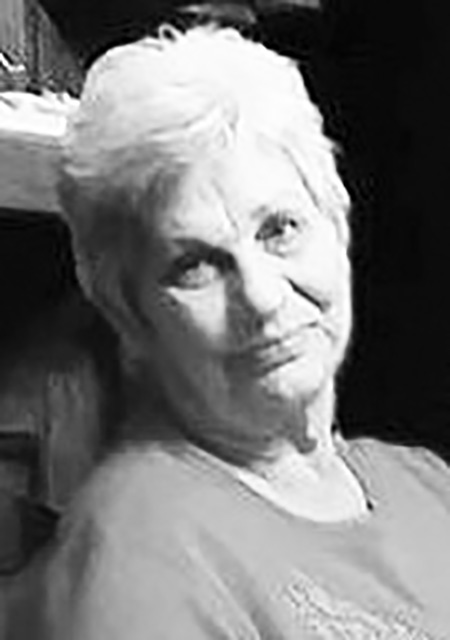 Sarah Boitnott Roseberry, 76, wife, mother, sister, aunt, and friend has been set free. She has received her victory over this earthly life and gained her eternal life. She fought a long and hard battle but now rest in the arms of God. She departed this earthly life on May 19, 2023, and entered into eternity. 
She leaves behind her loving and devoted husband, Terry W. Roseberry of 25 years; children, Keith Phillips (Becky) and Kim Hurst (Gene); stepchildren, Brian Roseberry (Linda) and Scott Roseberry; and grandchildren, Abby and Chris. 
She was preceded in death by her parents and three brothers. There are numerous loved ones who have gone ahead of her and many other family and friends left behind to cherish special memories.
To each of you, live life to its fullest and live the best life you can. Love others. Jesus is my Lord and Savior, He is where I rest now.
A funeral was held Tuesday, May 23, 2023, at the Mullins Funeral Home in Radford with Pastor Mike Coleman officiating. The family received friends prior to the service. Interment followed at Highland Memory Gardens in Dublin. 
In lieu of flowers please make contributions to your favorite Humane society.
The Roseberry family is in the care of Mullins Funeral Home & Crematory in Radford.