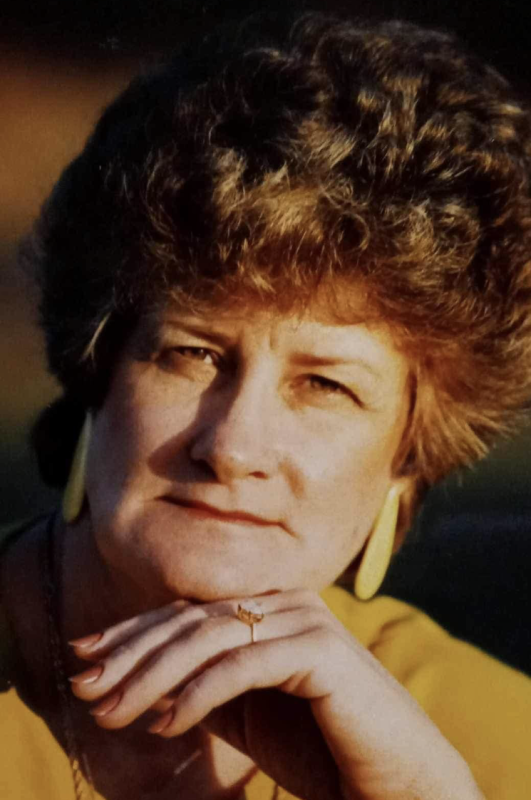 Velma Gaye Stewart Roberts, 81, passed away Monday, July 10, 2023, at her home in Bland. She was retired from the Radford Army Ammunitions Plant and was a member of Fairlawn Church of God. She was preceded in death by her parents, William and Sylvia Stewart; sister, Ellajane Stepp; brother, Randall Stewart; grandsons, Jacob Akers and Christopher Roberts; nephew, Matthew Stewart; and niece, Stephanie Bailey.
Survivors include her sons, William Marc Roberts and Rabon Jeffrey Roberts; daughters, Angela Akers (Dwayne) and Melissa Smith (Robert); grandchildren, Justin Smith (Anna), Lane Smith (Sydney), Victoria Akers (Skylar), Noah Roberts, and Aiden Roberts; and many other relatives and friends.
The family will receive friends from 12 until 1 p.m. on Saturday, July 15, 2023, at the Fairlawn Church of God. Memorial services will begin at 1 p.m. with Pastor Marcus Harrison officiating. 
The Roberts family is in the care of Mullins Funeral Home & Crematory in Radford.