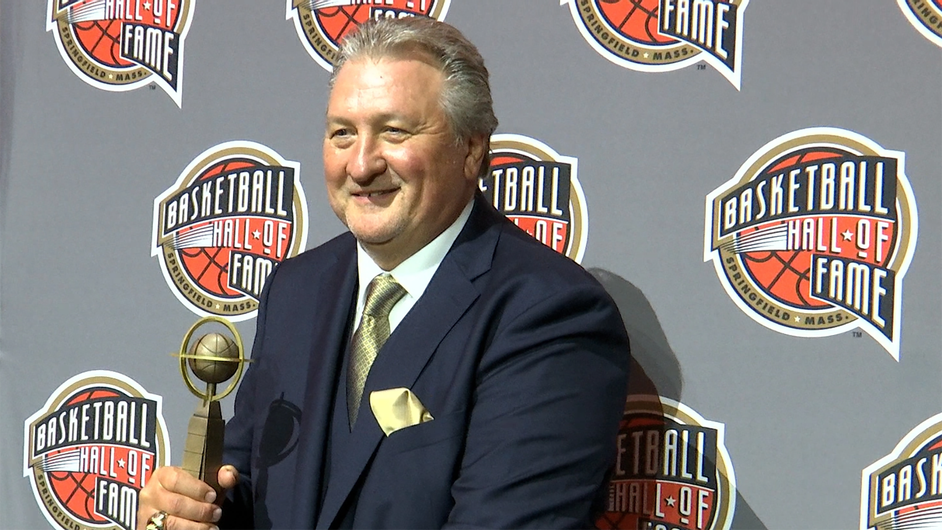 Radford University Athletics and the Highlander Club will host the 2023 Red & White Gala on Friday, April 28, inside the Dedmon Center with WVU men's basketball coach Bob Huggins as the guest of honor.
The evening will feature a silent auction that can be attended in person or virtually, as well as a live auction, dinner, and an open bar. Attendees are encouraged to wear their Radford red however they can, whether it be a dress, a tie, or a pair of shoes.
A 2022 inductee into the Naismith Memorial Basketball Hall of Fame, Huggins is one of only six coaches with 900 or more wins in his career.
Huggins has been to 24 total NCAA Tournaments, 23 in the last 26 seasons. He has led his teams to nine Sweet Sixteen appearances, four Elite Eights, and two Final Fours (1992 and 2010).
He was also the former college coach of current Radford men's basketball head coach Darris Nichols, who played for Huggins at West Virginia during his junior and senior seasons. In that time, Nichols was awarded the Big East Sportsman of the Year award while averaging 37 minutes played and 11 points per game for the Mountaineers.
All proceeds from the event will go toward the Highlander Club Annual Fund, providing Radford Athletics with the necessary resources and flexibility to compete for championships and provide the best collegiate experience on and off the playing field.
Individual tickets will cost $175 per person while a pair can be purchased for $300. More details will come soon regarding a block of rooms that have been reserved at the new Highlander Hotel and will be available to Gala attendees for a discounted rate.
Those interested in becoming a sponsor of the event can reach out to Assistant Athletic Director for Business Development Matt Harman at charman2@radford.edu.