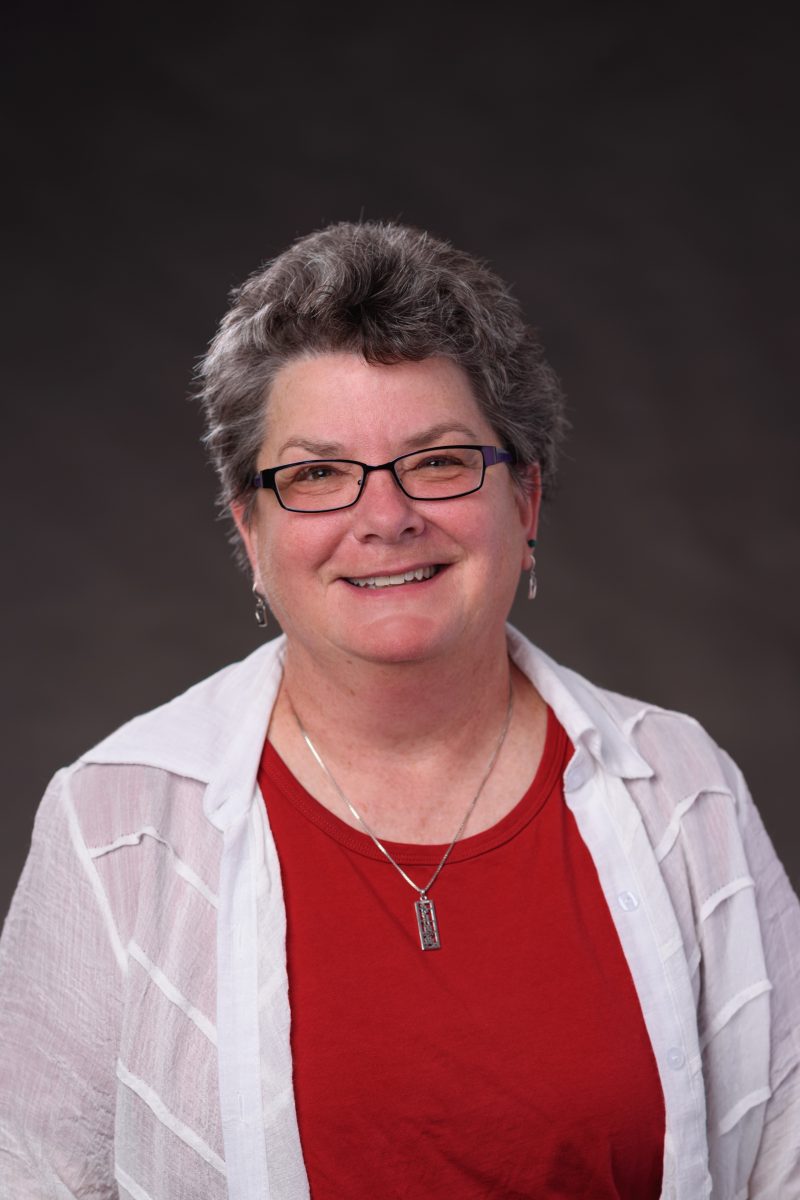 RADFORD – The Radford University Office of Sponsored Programs and Grants Management (SPGM) has announced that Sharon Gilbert, Ph.D., received a $100,000 external grant from the Virginia Department of Education for the project, "Virginia Consortium for Teacher Preparation in Early Childhood Special Education."
Dr. Gilbert is a professor in the Radford University School of Teacher Education and Leadership.
SPGM is the pre- and post-award administration office for all externally sponsored projects at Radford University. SPGM provides assistance in proposal budget development and proposal submission. The office also reviews and signs off on all proposals to external sponsors. All contracts with the University which involve sponsored projects are reviewed, negotiated, and executed by SPGM.
Submitted by Merit Pages