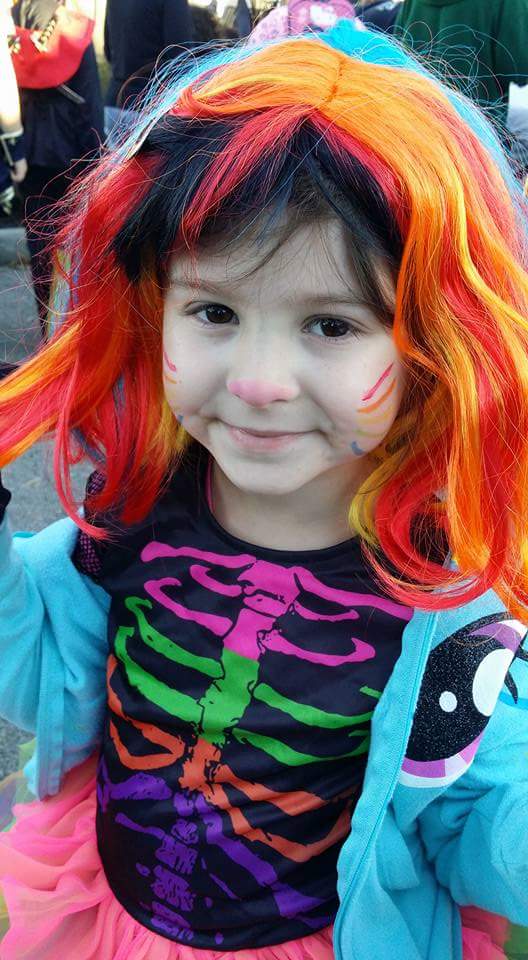 RADFORD – The City of Radford, the Radford Police Department, the Radford Chamber of Commerce, and the downtown business community invite the public to attend the Radford Treat Trail in downtown Radford Friday, Oct. 28, from 4 p.m. to 6 p.m.
Local trick or treaters young and old may stop by local businesses to show off their Halloween costumes and spirit in an event for all ages. To learn more, contact the Radford Chamber of Commerce at 540-639-2202.
Neighborhood trick-or-treating will be held on Halloween evening, Monday, Oct. 31. Radford City Schools will be closed to students on Oct. 31 and Tuesday, Nov. 1, for a teacher work day and a parent/teacher conference day, so RCPS students will enjoy extra time for Halloween fun.
~ Radford Chamber of Commerce