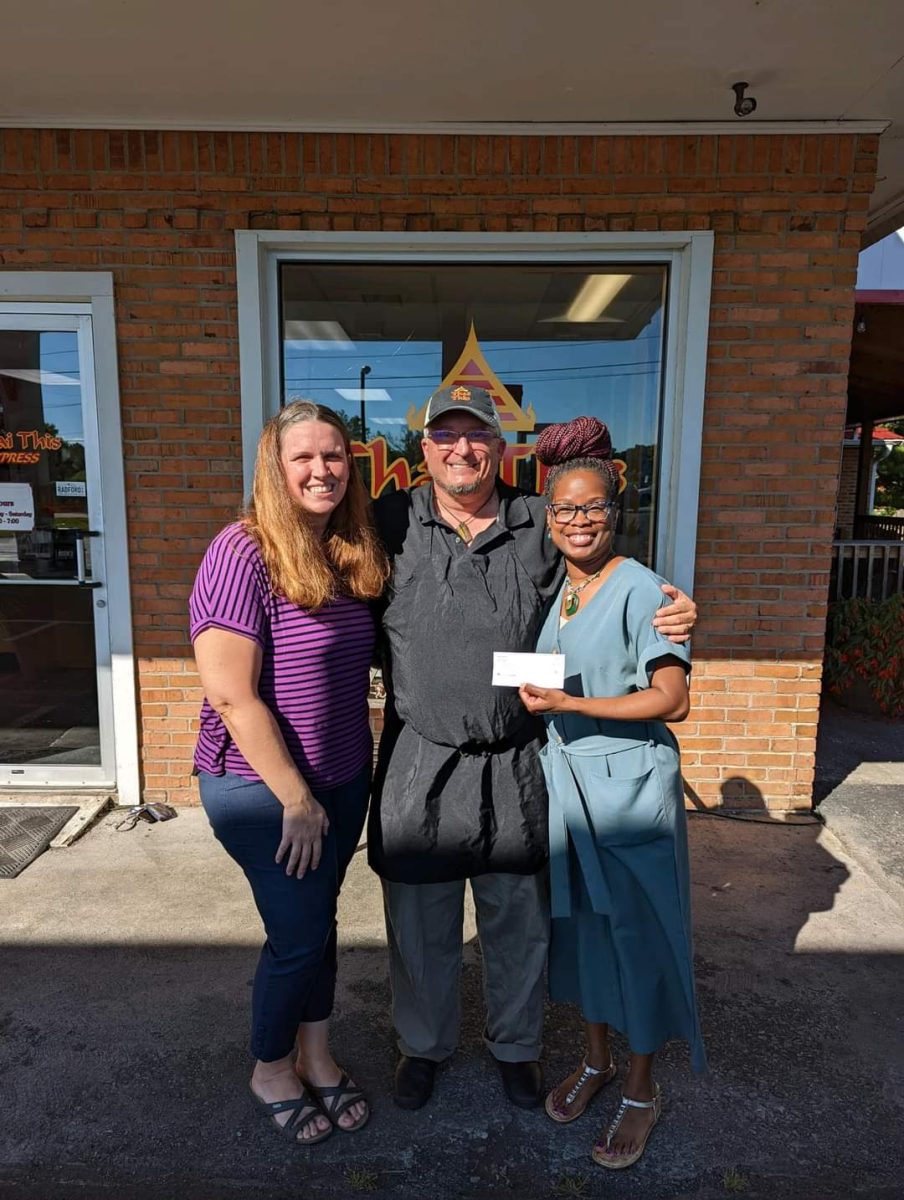 RADFORD – NRV Cares is a non-profit organization dedicated to helping children, strengtheing families, and ending child abuse in the New River Valley.
A Radford restaurant, Thai This Express, recently hosted a donation day to donate a percentage of the day's profits to NRV Cares.
"We are so thankful to Thai This Express for their generous donation of $400 following our percentage day last week," said NRV Cares in a statement. "We are also very grateful to all community members who came out for some tasty Thai food and for supporting children and families in our NRV."
NRV CARES (New River Valley Child Advocacy, Resources, Education, and Services) has three main programs dedicated to protecting children and strengthening families: CASA (Court Appointed Special Advocates) of the New River Valley, Parent Education, and Community Education programs. NRV CARES is an affiliate of Prevent Child Abuse Virginia and the National CASA Association.
NRV CARES services are available to all citizens living in the counties of Floyd, Giles, Montgomery, and Pulaski and the City of Radford. 
"NRV CARES, with the help of the New River Valley community, strives to improve the lives of the smallest and most defenseless members of our society while helping to support an environment where families can thrive," according to the organization's website.
​