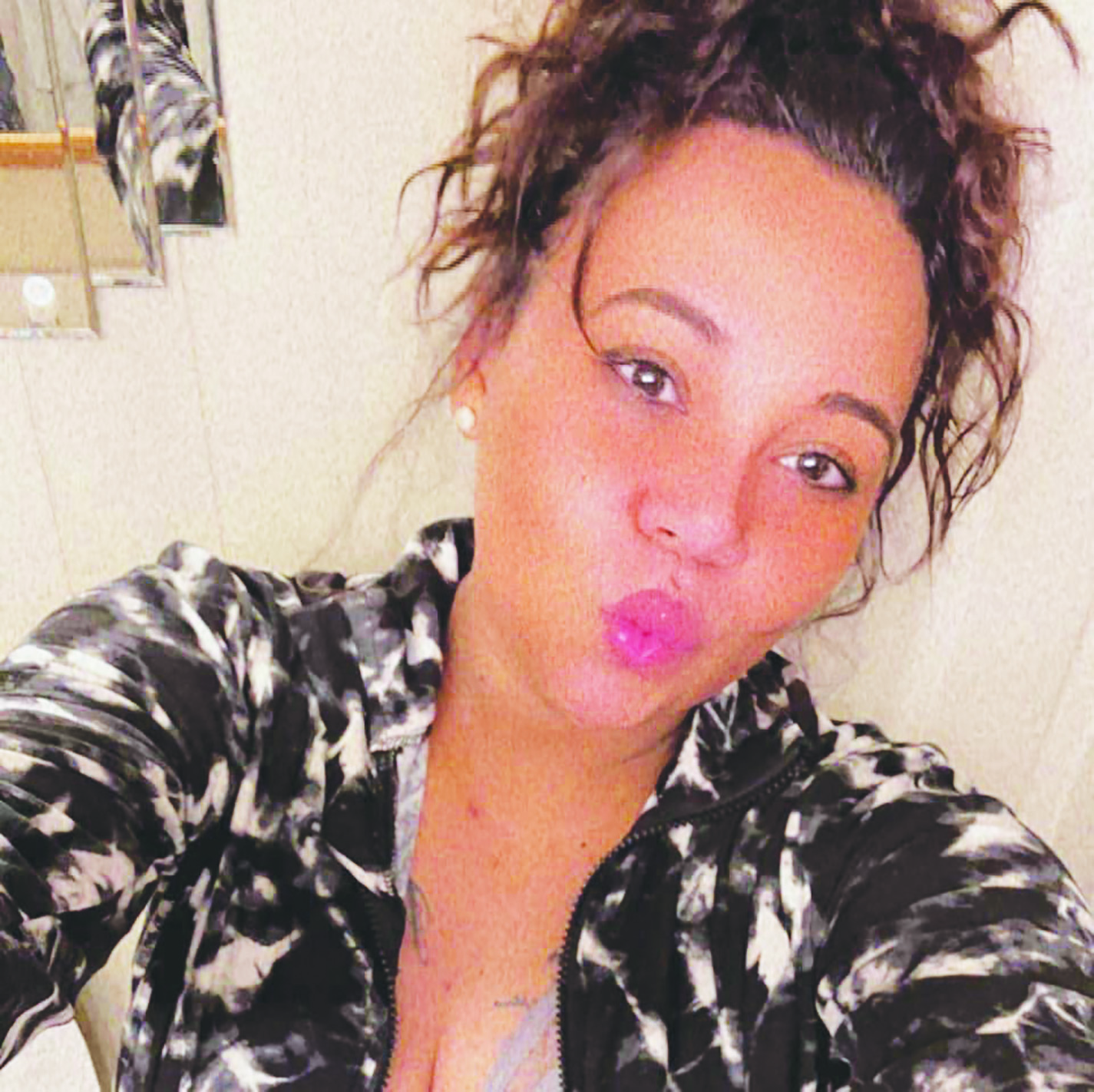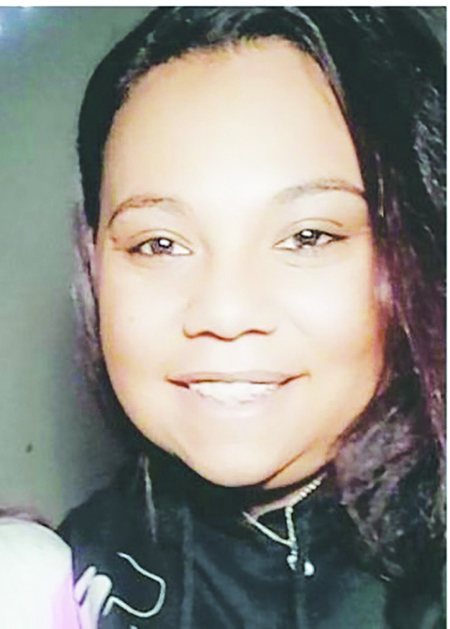 RADFORD – The Radford City Police Department is asking for the public's assistance in locating 32-
year-old Samantha Jo Pack, of Radford. 
Her family last heard from her on May 6, 2023. She is described as a black female, 5 feet 3 inches tall weighing 165 pounds, with brown hair and brown eyes.
Pack does not have a vehicle. If you have seen Samantha or have any information on her whereabouts, please contact the
Radford Police Department at (540) 731-3624 or your local police or sheriff's department.
Submitted by the City of Radford