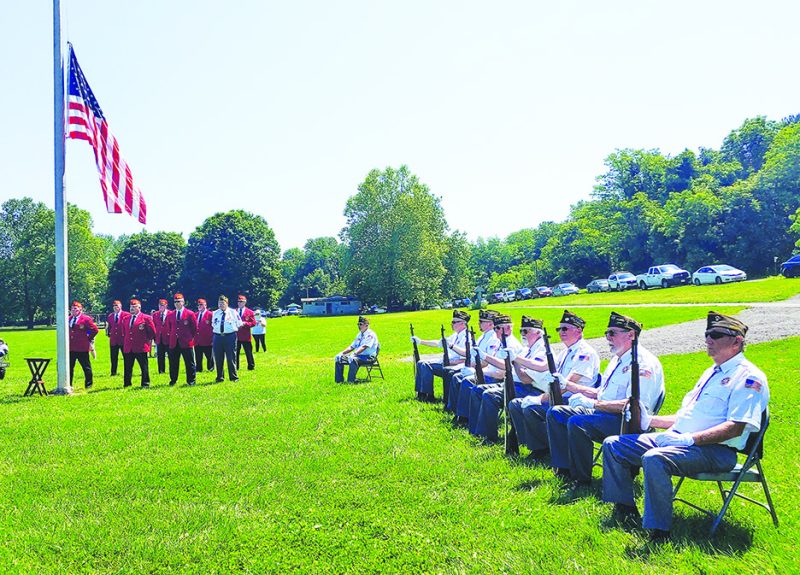 Radford's annual ceremony will be held in Bisset Park, followed by Radford Noon Rotary to dedicate Field of Honor at Glencoe
RADFORD – A ceremony to honor American military service members killed in war will be held on Memorial Day, Monday, May 29, at 11 a.m. in Radford's Bisset Park.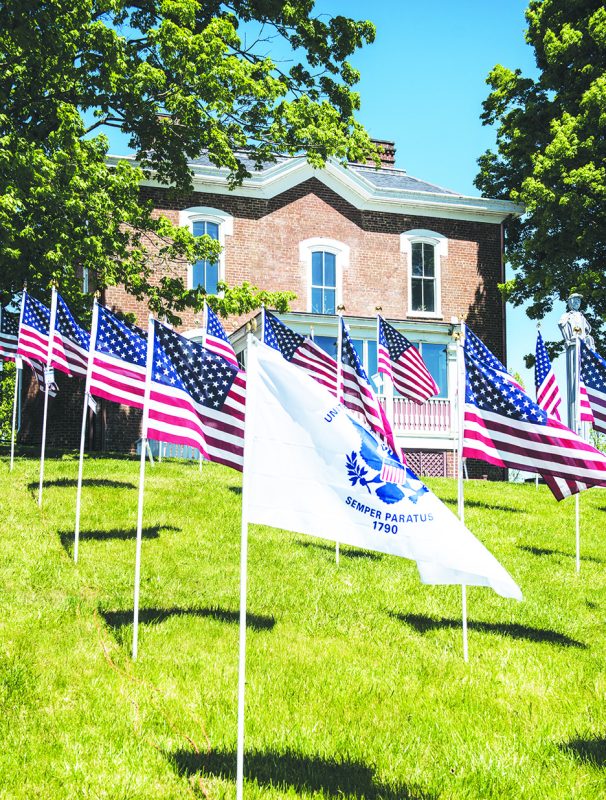 The ceremony includes a speech by the Radford Army Ammunition Plant Commander, a 21-gun salute, and music and is held annually in the park's gazebo.
The ceremony has been held for the past 23 years and is presented by Radford VFW Post 776, American Legion Post 30, the NRV Marine Corps League, the Dublin-Radford Ruritan Club, the Radford News Journal, WRAD AM1460, and WPSK 107.1.
At 2 p.m., the Radford Noon Rotary will host a dedication of the "Field of Honor" on the grounds of Glencoe Mansion. The event will be the official start of the Field of Honor display of American flags sponsored to honor heroes of all types from service members to individuals who have made an impact on someone's life. 
The ceremony will include remarks from multiple members of the community. Master of Ceremonies Dr. Richard Harshberger will lead the program, which will include Mayor David Horton, Radford VFW Commander Gary Harris, Grace Episcopal Church Rector William Yagel, and Virginia Delegate Jason Ballard. A 21-gun salute will be provided by the Dublin American Legion Post 58.
The Radford Noon Rotary is a volunteer organization dedicated to advancing Radford through good deeds. The Field of Honor is comprised of flags sponsored by members of the community, and the proceeds will benefit 14 organizations. Those groups include the Radford University Scholarships for Students from Radford High School, Vittles for Vets, the Women's Resource Center, Beans and Rice and the Glencoe Mansion.
 The Field of Honor display, which the Radford Noon Rotary plans to be an annual project, will be on display from Memorial Day through the 4th of July. Please be sure to visit the flags and honor the heroes. Glencoe Mansion is free to visit and is open Wednesday through Saturday from 10 a.m. to 4 p.m. and Sunday from 1 – 4 p.m.
Radford News Journal staff report